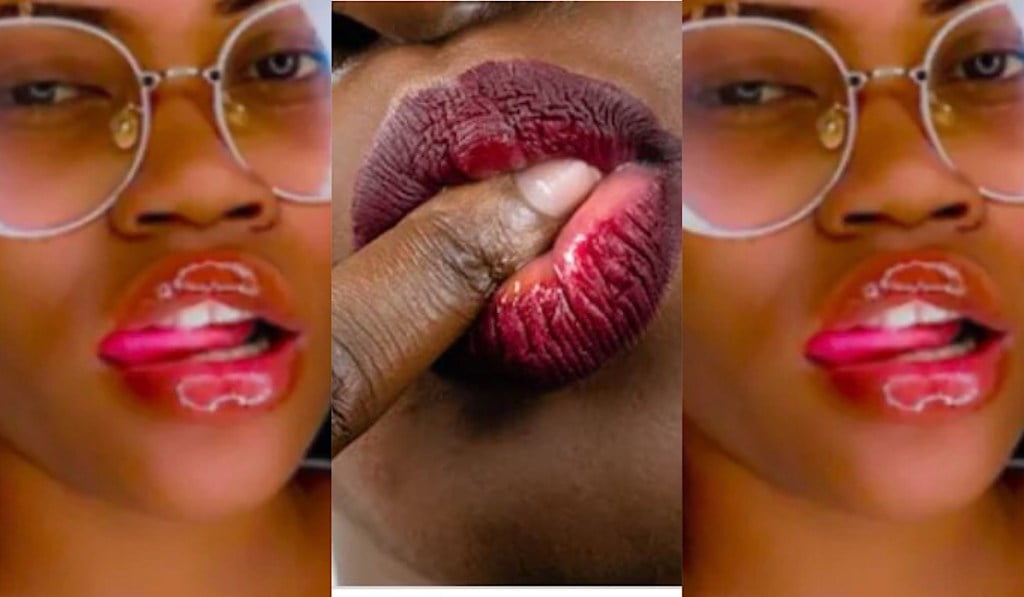 "If a guy licks me out when I'm on my period, I'll respect him more" – Lady reveals in new viral video. During a group discussion with her 'friends,' a lady made one of the strangest statements.
If a gentleman licks her out while she is on her period, the lady claims, she will respect him more.

Check also:  "Beware Of Friends" – People In Tears As This Pretty Lady Was Poisoned To Death By Her Friends
She emphasized that her lover should not pick and choose which aspects of her he likes because she is a whole package with the blood.
Some of the women and gentlemen gathered around, however, disagreed with her strange remark. For making such an awful statement, some labeled her as illiterate.
Check out the video below:
View this post on Instagram
If you are a music artist, be it upcoming or famous and you wish to drop your music for fans to access it here online. Call on +233548221150