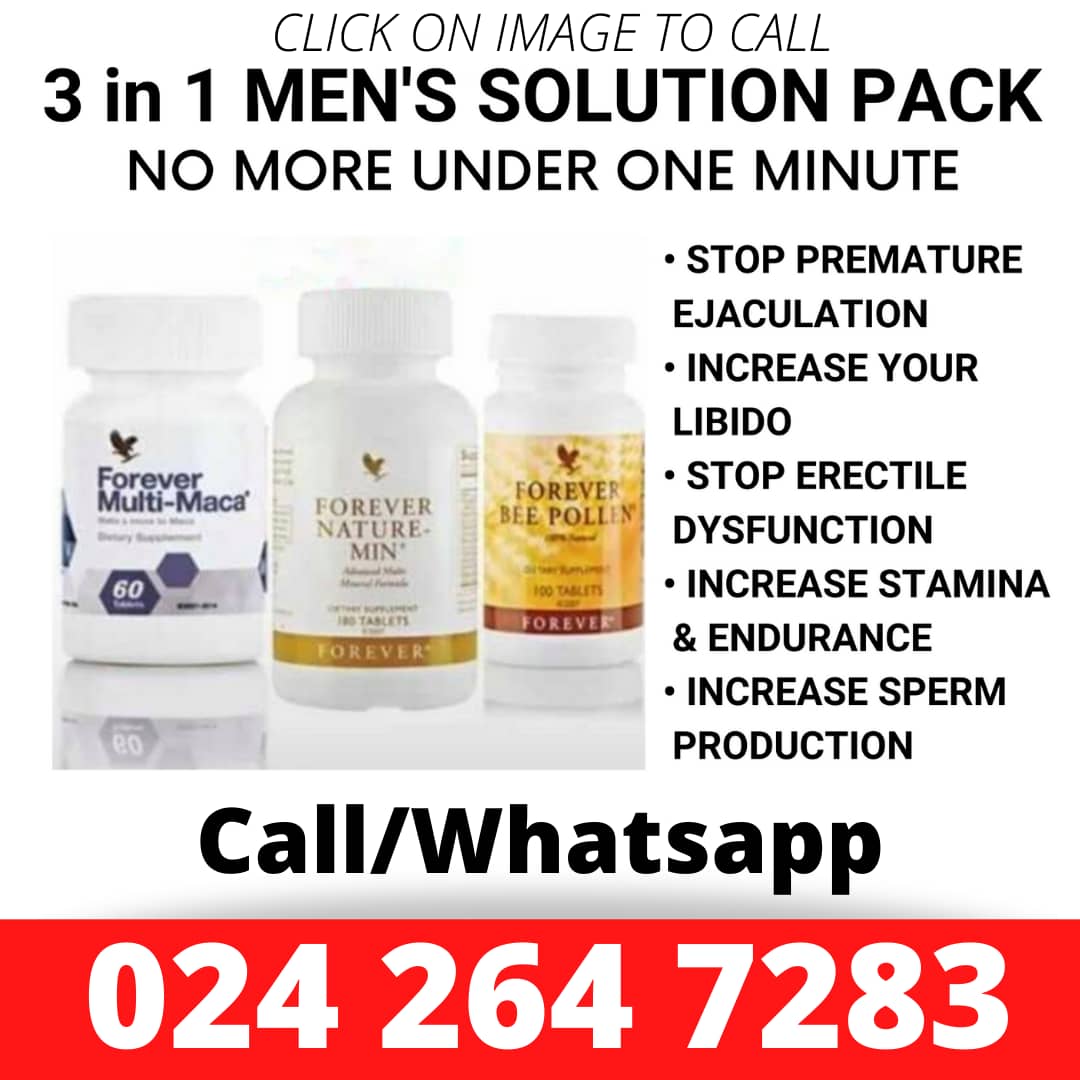 Fast Rising rapper "Trayda" thrives in with yet another banger dubbed "fake love" featuring T Virus a member of Kasland's finest music group "Famous". Fake love talks about how some partners can be so wicked in relationships and the consequences that moves with it.
"Trayda" in a quest to entertain his fast growing fans drops jaw breaking punch lines to this tune to give it the best feel it deserves. Download fake love above and enjoy.
Please don't forget to share with the social media buttons below.!!!!!!
If you are a music artist, be it upcoming or famous and you wish to drop your music for fans to access it here online. Call on +233548221150