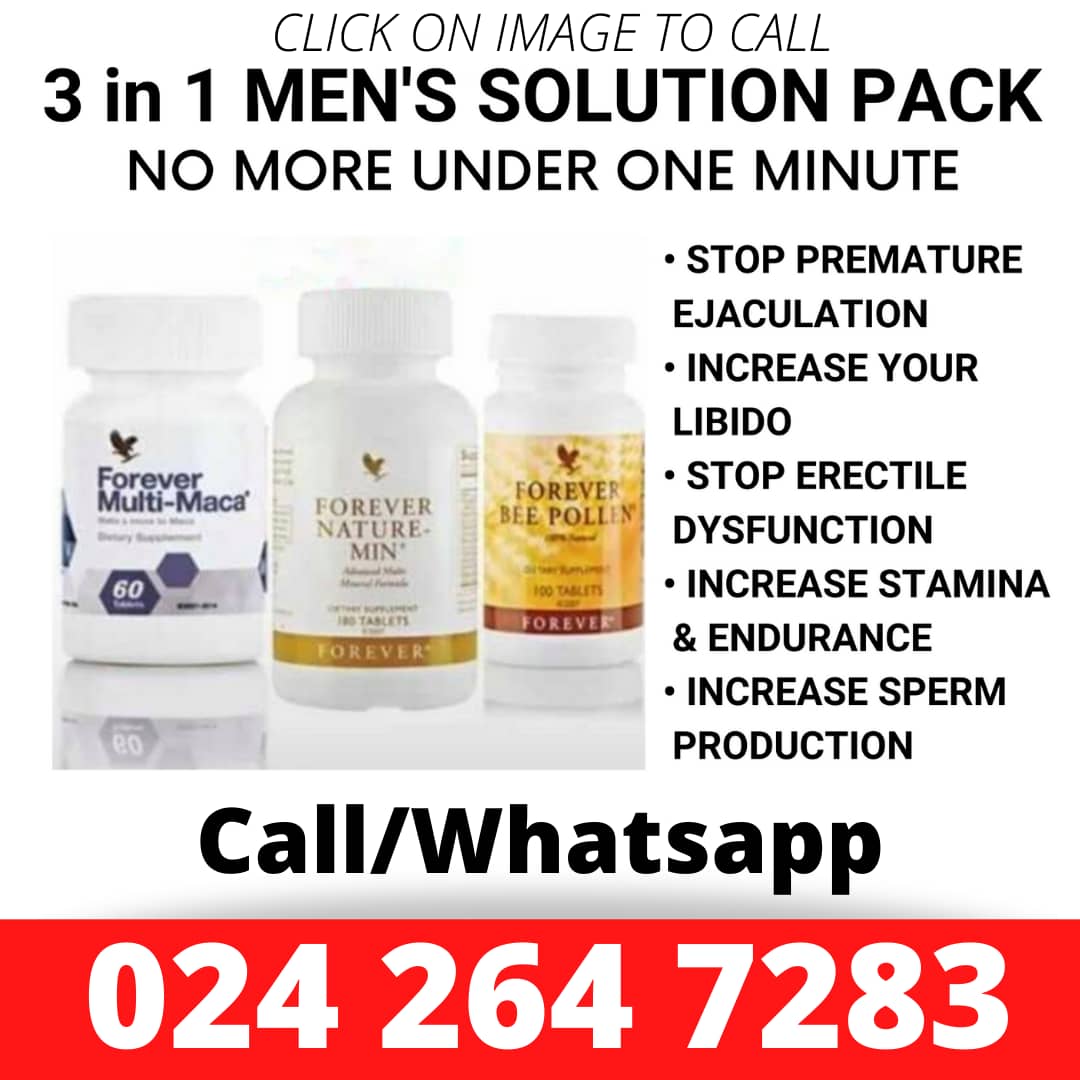 Leak Audio: Shatta Wale's Diss Track To Sarkodie Titled 'Little Tip'
Another beef is brewing between the camp of Sark nation and Shatta Movement (SM).
Yesterday, in a series of social media posts, the SM boss, Shatta Wale dropped a bombshell on Sarkodie and his fans.
You would recall somewhere last year, Shatta Wale featured American singer and songwriter, Beyonce, on 'The Lion King: The Gift Album'.
The album, and indeed the collaboration between Shatta Wale and Beyonce, became the talk of town and trended for days on social media.
Now, the latest news is that Sarkodie has also featured Eminem on a song and of course if you are a fan of rap music, then you'd know Eminem is a big name in the game.
Apparently, or as it where, some fans of Sarkodie are saying that Sarkodie has featured someone bigger than Jay-Z.
So in reaction the statement, Shatta called Sark and his fans fools as he made the following statement:
"When I featured on Beyoncé's song ,I didn't ask my boys to go around saying I have featured somebody bigger than Rihanna.
I kept it coded… Sarkodie you and your fans fool too much ..mun Jai gyimie nu and learn how to celebrate ones success!!!"
Shatta's jabs incited the fans of Sarkodie to respond in kind and since then the issue keeps getting worse.
Well, it seem Shatta Wale has lined up a diss song to Sarkodie. Similiar to Sark's diss track he did to Shatta titled 'Advise', Shatta's own is titled 'Little Tip' as if to suggest that he would be offering some tips to Sark and his fans.
We're eagerly waiting for Shatta to release the song. It might not end well for someone.
Check out the cover art of the yet-to-be-released song below:
#Shattawale Diss Track To #Sarkodie Titled #LittleTip pic.twitter.com/n5NZH5xWG2

— Zacknation Dotnet (@ZDotnet) February 29, 2020
Click Here To Download The Song::: Shatta Wale – Little Tip (Sarkodie Diss)
If you are a music artist, be it upcoming or famous and you wish to drop your music for fans to access it here online. Call on +233548221150