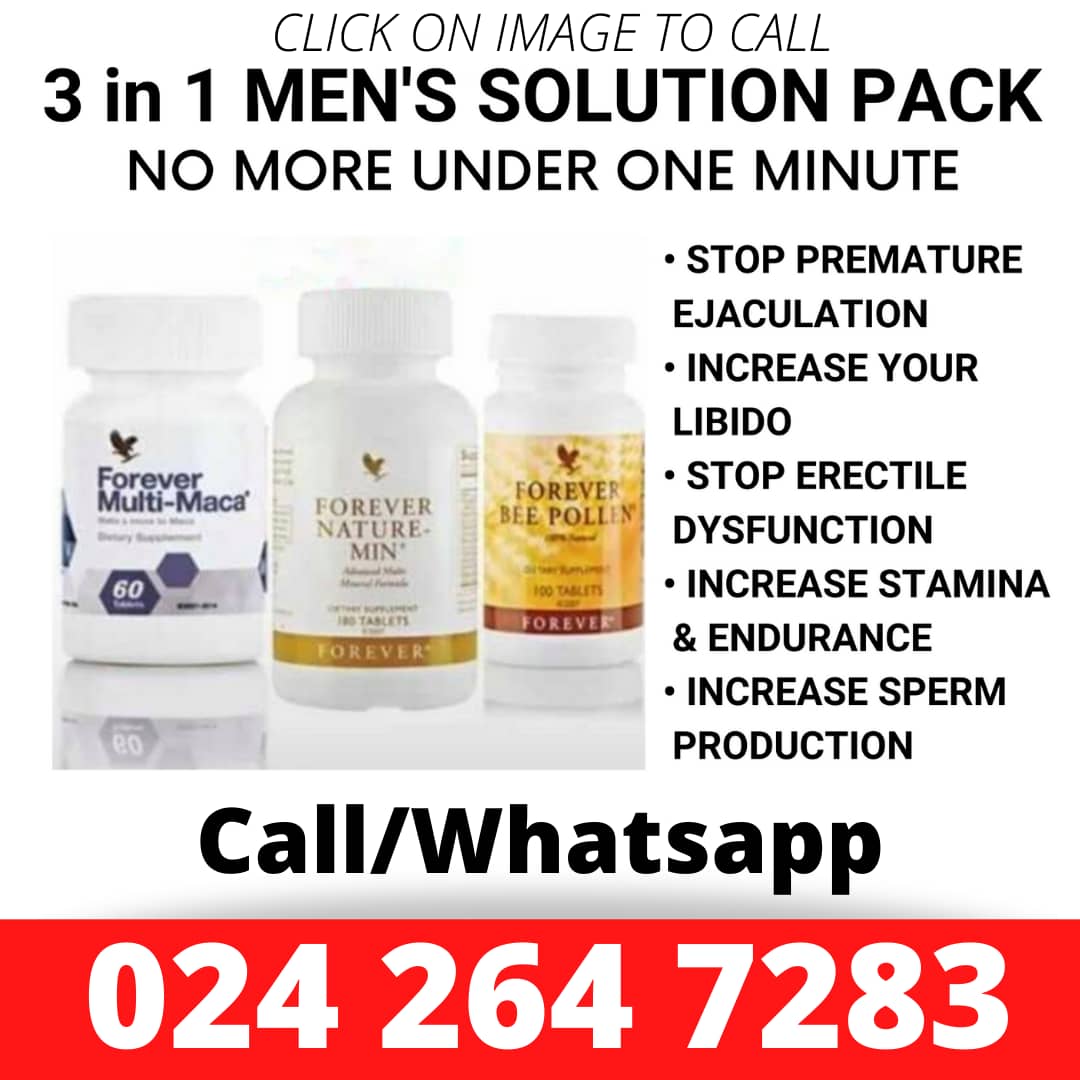 American FOX5 TV Blasts Nana Ama McBrown For Licking And Kisisng Her Year Old Daughter / WATCH VIDEO
Renowned Ghanaian actress, Nana Ama Mcbrown after being heavily criticised in Ghana for passionately locking tongues with her daughter has found herself also on an American Tv where she was slammed.
It was during Mcbrown's daughter, Maxin's birthday where the incident happened. After Maxin soiled her fingers with cake, her mum[Mcbrown] licked the cake off her finger and proceeded to kiss her lips passionately as well as inserting her tongue deeply into her baby's mouth locking lips with her. To some Ghanaians, it's an expression of a loving mother's affection towards her daughter but others disagree. Some sections of Ghanaians stated that the renowned actress went too far with such a move.
Now, this incident has found it's way to Fox 5, a popular American Television station in America where pundits opinions were asked on the matter. Sadly, all the pundits heavily descended on our adorable actress stating that the act was inappropriate.
"I don't wanna see it. I don't like this at all. I don't wanna really judge another parent…I will never do that with my child…I don't know why you need to do that. It was way too far. You can show affection in a lot of different ways, that for was over the line," one of the pundits said.
Watch video below…
#nanaamamcbrown Nana Ama Mcbrown blasted on #FOX5 TV news USA for #kissing and sucking baby maxin pic.twitter.com/4J0q6eCDdh

— Zacknation Dotnet (@ZDotnet) March 4, 2020
If you are a music artist, be it upcoming or famous and you wish to drop your music for fans to access it here online. Call on +233548221150