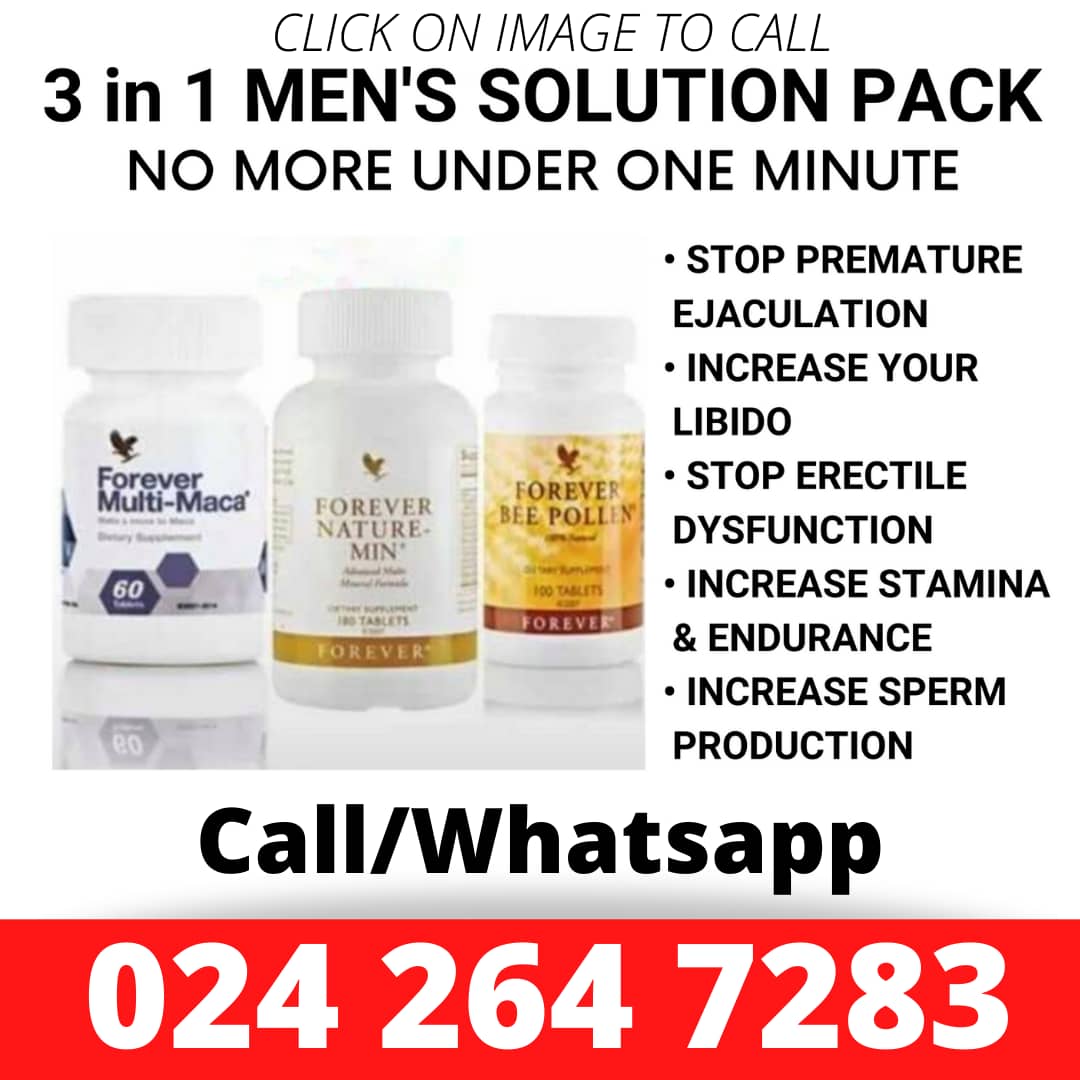 Reports reaching us suggest that there is an increase in the number of Coronavirus cases in Ghana.
Earlier today, the number rose to 68 with 3 people confirmed dead but that has changed as an update suggest that the figure is now 93.
However, there has been one recovery as the death toll has increased to four.
More to follow!!!
If you are a music artist, be it upcoming or famous and you wish to drop your music for fans to access it here online. Call on +233548221150