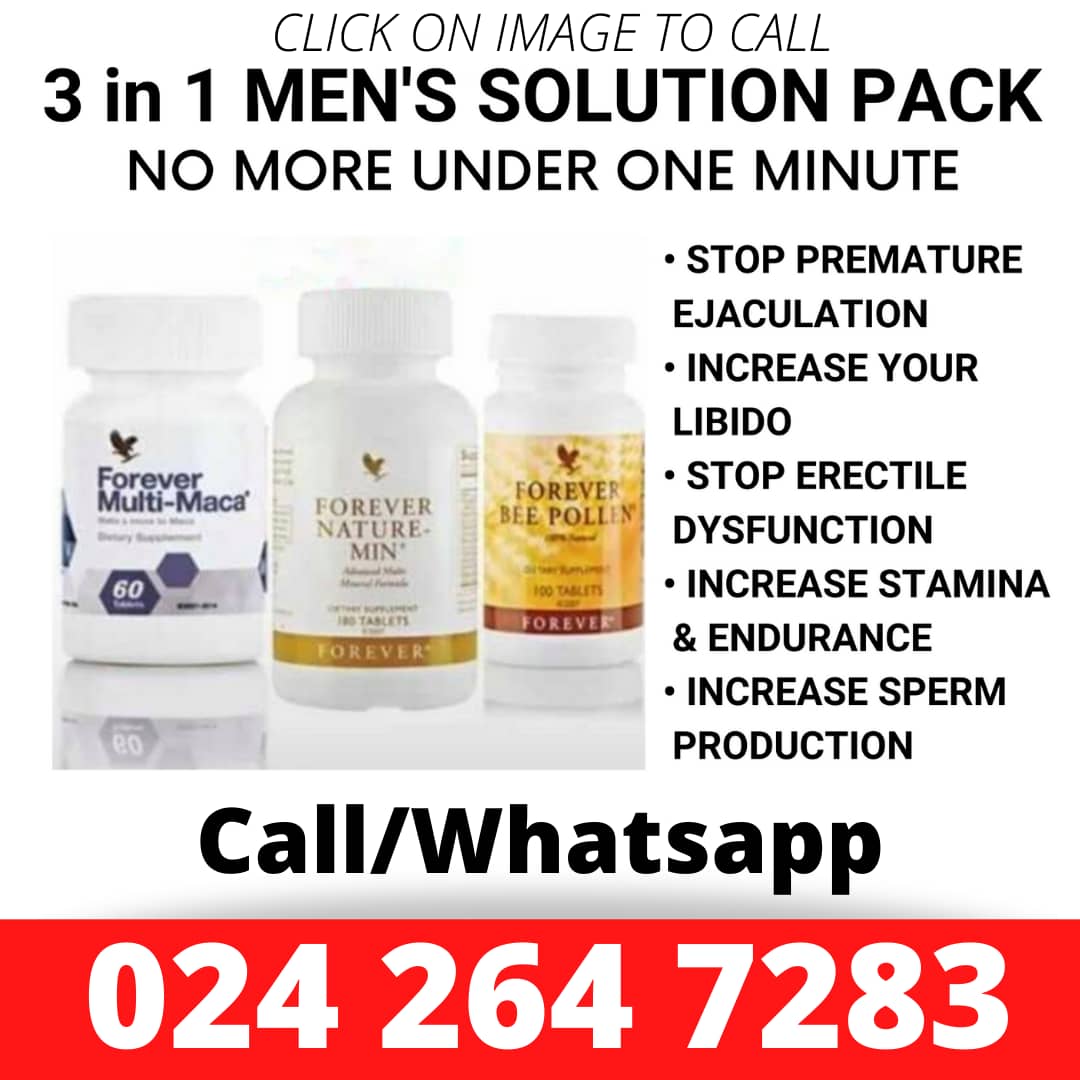 BREAKING NEWS: Fella Makafui Collapses At Wedding, Rushed To The Hospital / WATCH VIDEO
The joy of Fella Makafui and Medikal's wedding was interrupted when the bride collapsed during the traditional ceremony.
After the couple hit the dance floor displaying their dance moves, Fella was seen looking very exhausted before she passed out.
She whispered something into the ears of Medikal, and there was an announcement that the couple would soon go and get seated for guests to eat.
The incident was captured live on Kofi TV who was streaming the wedding. Sources say Fella was rushed to the hospital.
Watch the video below:
If you are a music artist, be it upcoming or famous and you wish to drop your music for fans to access it here online. Call on +233548221150