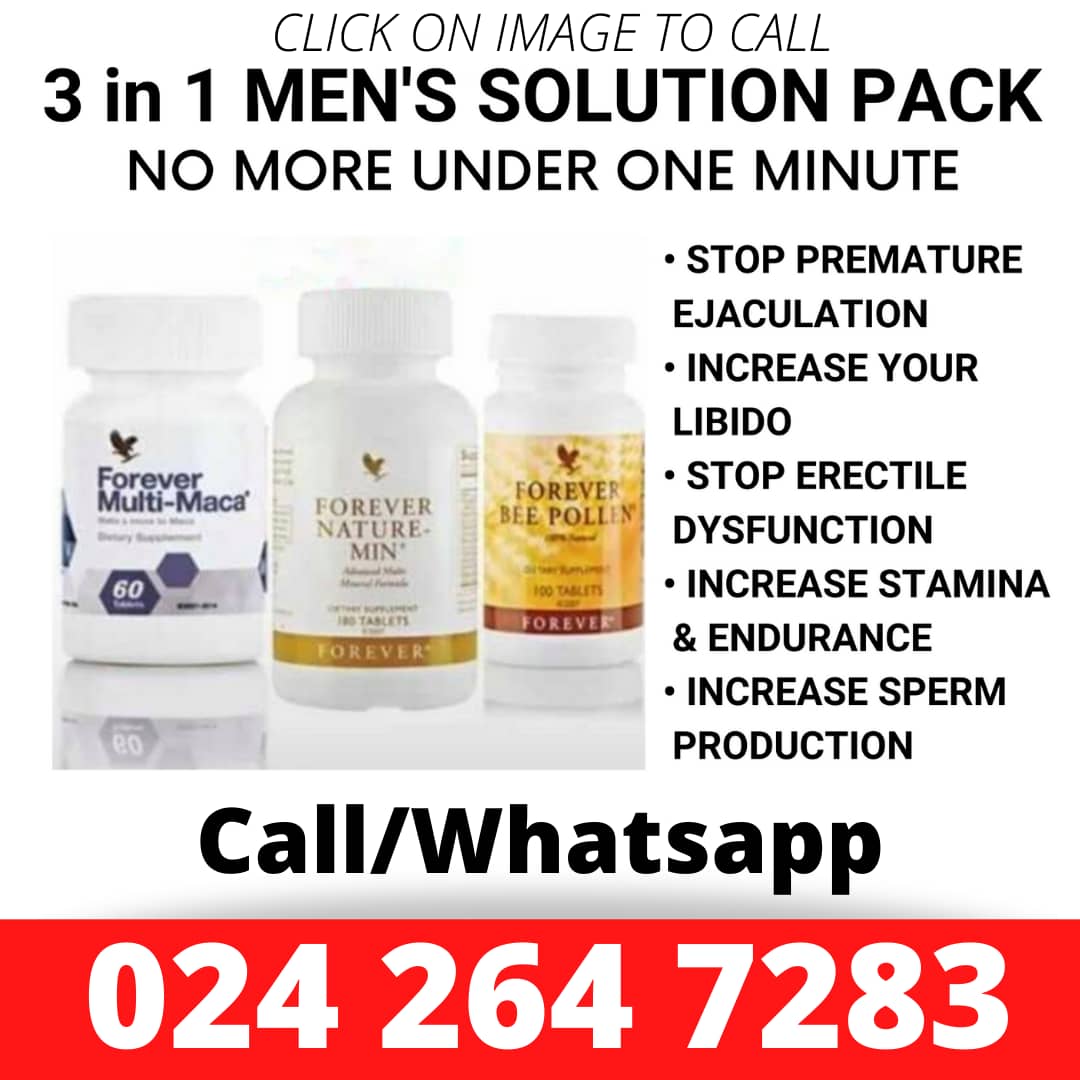 Dog Angrily Bites Man Who Was Trying To Give A Lady Doggy Style / WATCH VIDEO
In a trending new video on social media, a dog angrily bit a young man who was trying to grind a lady. The video has generated a lot of funny reactions.
In the video, the young man and the lady were in a room together with another guy dancing in what looked like a house party when the dog out of anger attacked the man.
The man in his attempt to grind the young lady in the doggy style manner ended up in tears when the dog who was barking at them bit his leg and he fell on the ground.
Watch The Video Below
Even dogs are jealous sometimes, LOL!
If you are a music artist, be it upcoming or famous and you wish to drop your music for fans to access it here online. Call on +233548221150