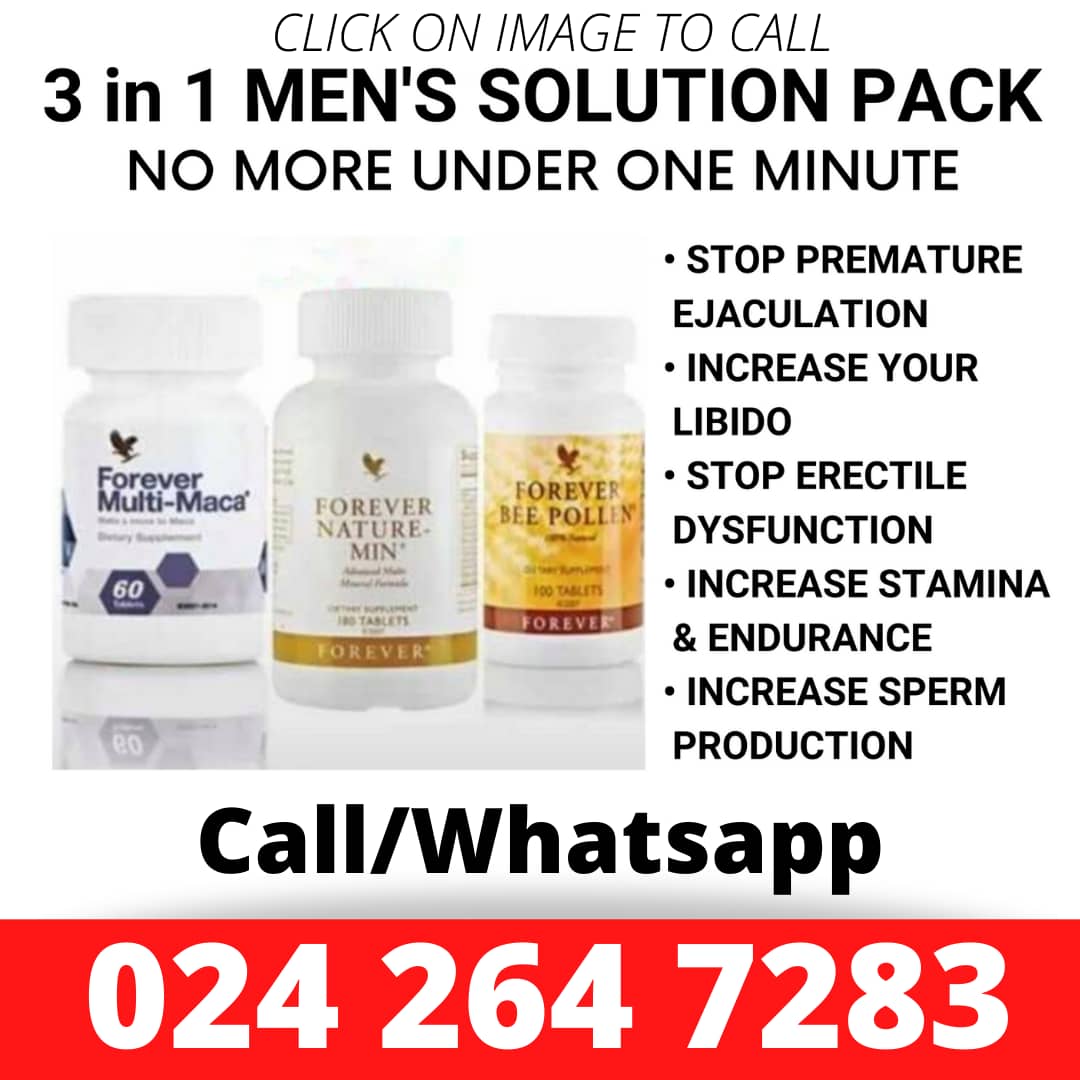 Fella Makafui Gives Birth Immediately After Wedding Ceremony (Photos)
A new photo of Fella Makafui cuddling her newborn baby, with a smiling Derrick Kobina Bonney (DKB) standing close to her while she lies on her hospital bed has sneaked its way into the social media landscape.
It's not readily clear if indeed the 'drama queen' has given birth or it's an old photo extracted from a movie scene wrapped in a prank. Fella makafui is heavily pregnant which perhaps formed the bases of their traditional wedding with her rapper boyfriend, Medikal- whose real name is Samuel Adu Frimpong.
The pregnancy had its toll on her during the wedding as she collapsed and has to be rushed to the hospital. Fortunately, she regained consciousness and returned to continue the colourful ceremony, albeit lying through her teeth that it was a well-reheasersed prank!
See below:
If you are a music artist, be it upcoming or famous and you wish to drop your music for fans to access it here online. Call on +233548221150