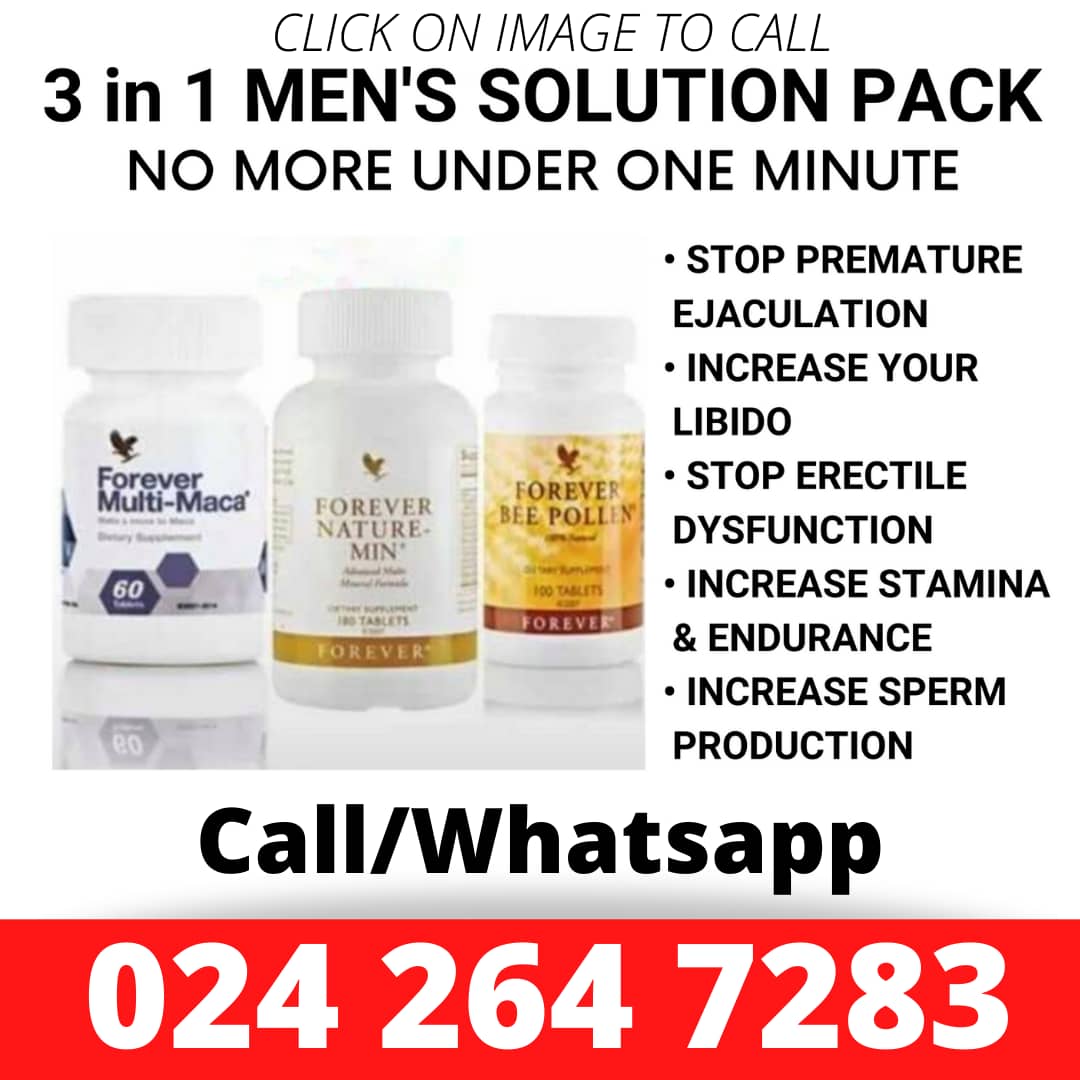 Actresses and showbiz personalities are progressively using their social media platforms to project their strength, smarts, and natural beauty into the world.
While we may be mesmerized by their glamorous red carpet beauty looks or their transformative makeup for movie roles, it's the real moments behind-the-scenes that people can relate to: no makeup and no filters.
You will get the shock of your life when you see what really stars and celebrities look like without makeup. Ghanaian actress Fella Makafui's no makeup video has popped up on social media which has questioned the beauty of the actress.
Fella Makafui has always given us makeup goals with her pretty face and dolled up avatars but in this new video, her rough face infected with pimples and acne of shows her real identity.
Most of our celebrities and actresses look so beautiful on screen and in interviews that we believe that they have been gifted with such good looks. Their makeup styles become hot trends and we renew our wardrobes and makeup products according to what our favorite celebrity wears.
Such is the impact of these celebrities on our minds and lifestyle. Die-hard fans are obsessed with their favorite celebrities so much so that they try to copy them in every segment of their lives.
Watch The Video Below
'Haven't You Ever Heard of Skincare?' – Social Media Trolls Fella Makafui Over Her Super Scary No Make-Up Face pic.twitter.com/t1Sj4ZBNU9

— Zacknation Dotnet (@ZDotnet) March 26, 2020
If you are a music artist, be it upcoming or famous and you wish to drop your music for fans to access it here online. Call on +233548221150