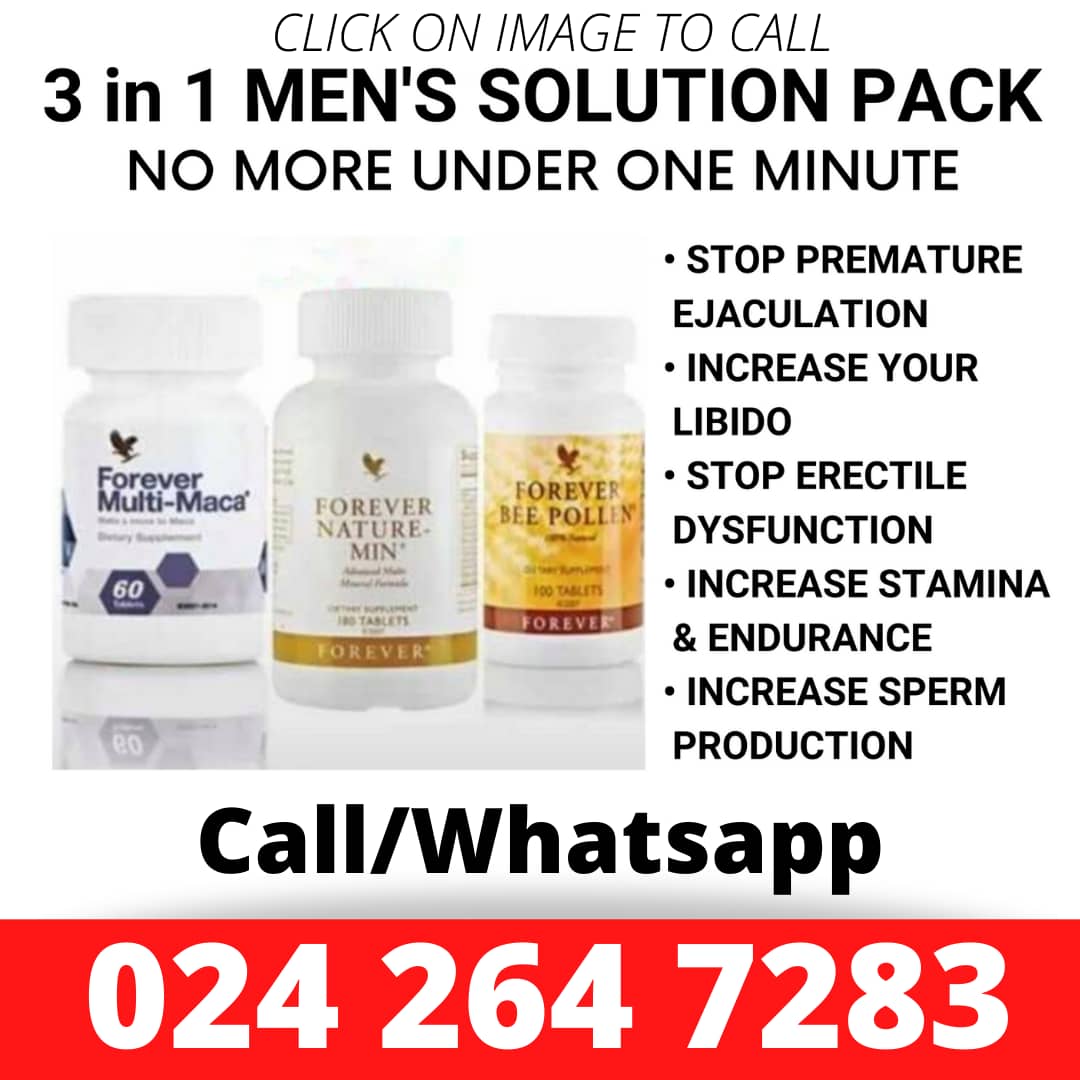 A video trending on social media shows scenes of an irate woman flogging her husband mercilessly for reportedly having a romantic affair with their house help.
According to reports, the women returned from a funeral over the weekend to meet the two enjoying themselves on their matrimonial bed.
The woman who could not contain her anger grabbed her husband's belt and started beating her husband.
In the video, the man was heard pleading with his wife to stop but the woman continued delivering justice.
At a point, he was even asked to go on his knees before taking a few strokes.
Reports also revealed that the video was recorded by the woman's brother.
Watch the video below;
Wife Strips Husband NakEd pic.twitter.com/2Ff0CAhiau

— Zacknation Dotnet (@ZDotnet) March 27, 2020
If you are a music artist, be it upcoming or famous and you wish to drop your music for fans to access it here online. Call on +233548221150