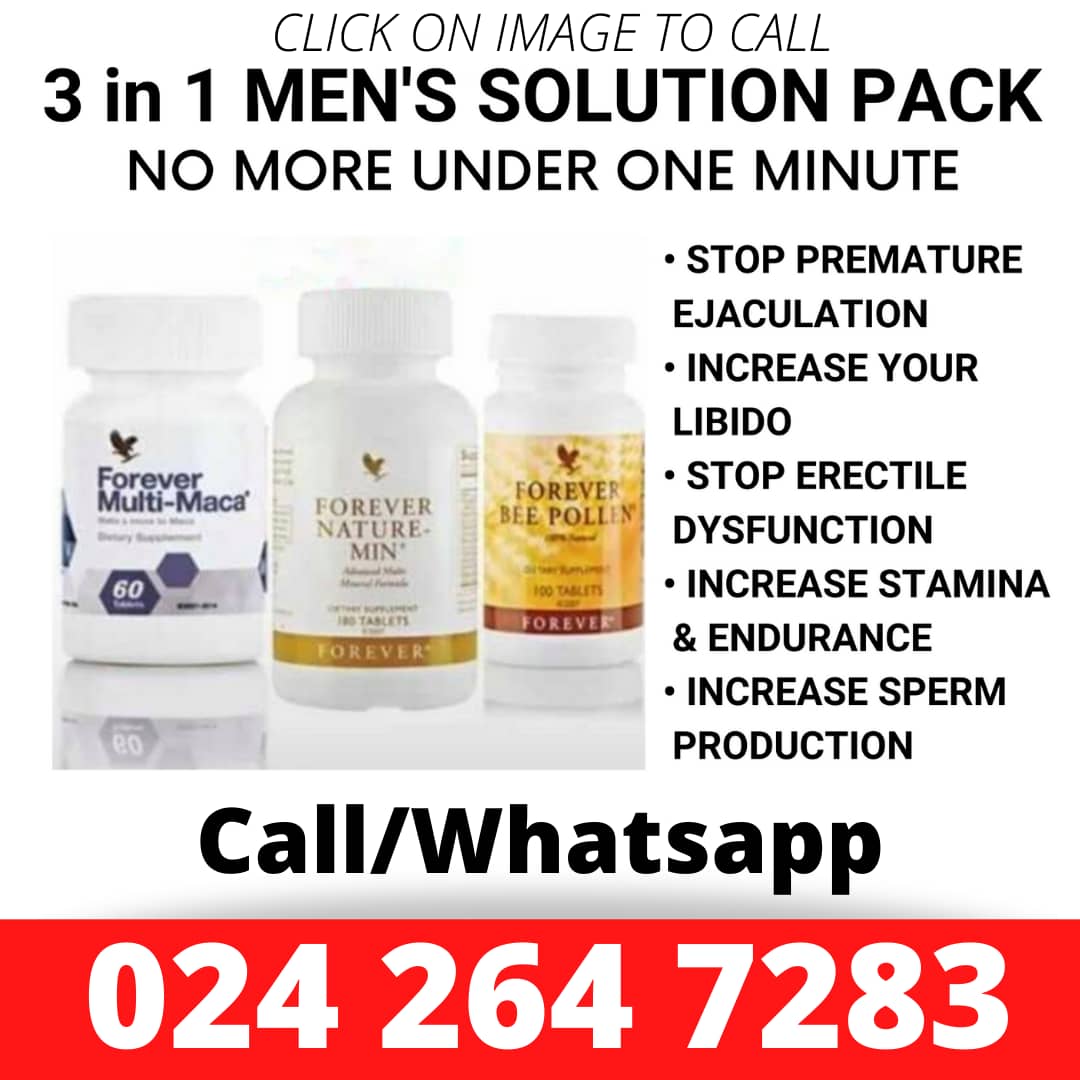 Hot Video: Two Female SHS Student Of Sogasco Fights Half 'Nak£d' / WATCH VIDEO
A viral video sighted by Zacknation.net shows two female students of Sogakope Senior High School, get into a heated fight after indulging in a heated argument on their the top floor of one of their campus dormitory.
The immediate cause of the fight is yet to be established although a source revealed to Zacknation.net that the two are fighting over a lover-boy.
As if the female students of Sogasco fighting only is not enough, some students around were fueling the argument while others tried to cover the two girls up, others just watched on.
The viral video which is currently making rounds on social media has ignited a heated conversation with many calling for the disciplinary committee of the school to step up their game.
Check out the video below
Sogasco Fights Half 'Nak£d' pic.twitter.com/gMMwTY9YW9

— Zacknation Dotnet (@ZDotnet) March 10, 2020
If you are a music artist, be it upcoming or famous and you wish to drop your music for fans to access it here online. Call on +233548221150