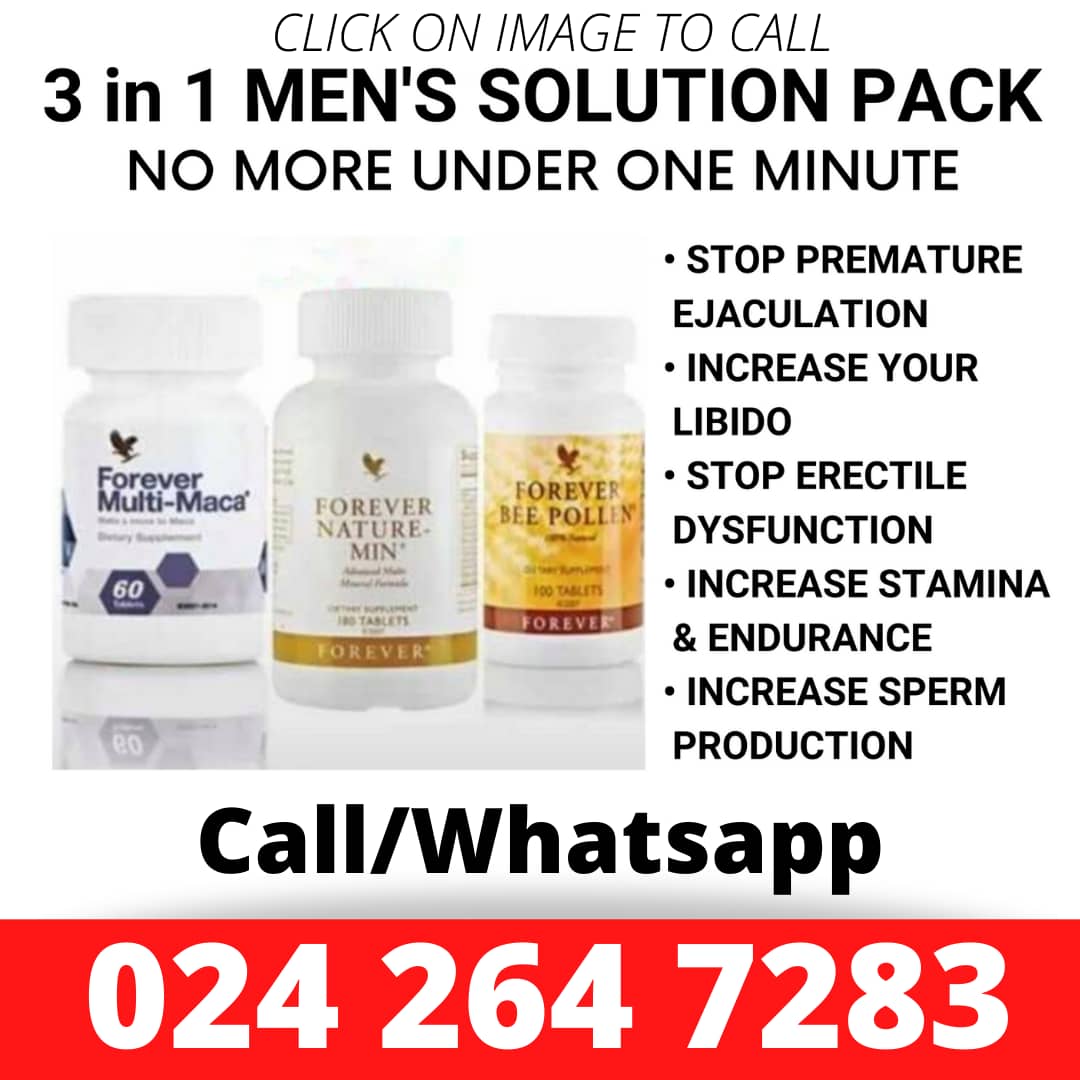 Kumawood Actors Caught Chopping Themselves In A New Pono Movie / WATCH VIDEO
Another raunchy scene from a Kumawood actors hits hard on the internet.
In the video which many thinks it's a movie they're promoting, just as it's commonly seen in most explicit stories, the Kumawood stars who's faces aren't that common on screens were caught 'doing it' by an anonymous person.
They felt guilty at the moment after being caught, and pleaded for forgiveness.
And if it's a movie as many are claiming it is, since we do not have the full story we can't judge if the content is a bad movie which needs not to be done in Ghana but it could be of great storylines full of advices.
Watch the video…..
Kumawood Actress #SpendyLove Caught Having Sex Inside Bush pic.twitter.com/9NeNkqKtYh

— Zacknation Dotnet (@ZDotnet) March 5, 2020
If you are a music artist, be it upcoming or famous and you wish to drop your music for fans to access it here online. Call on +233548221150