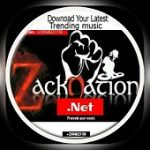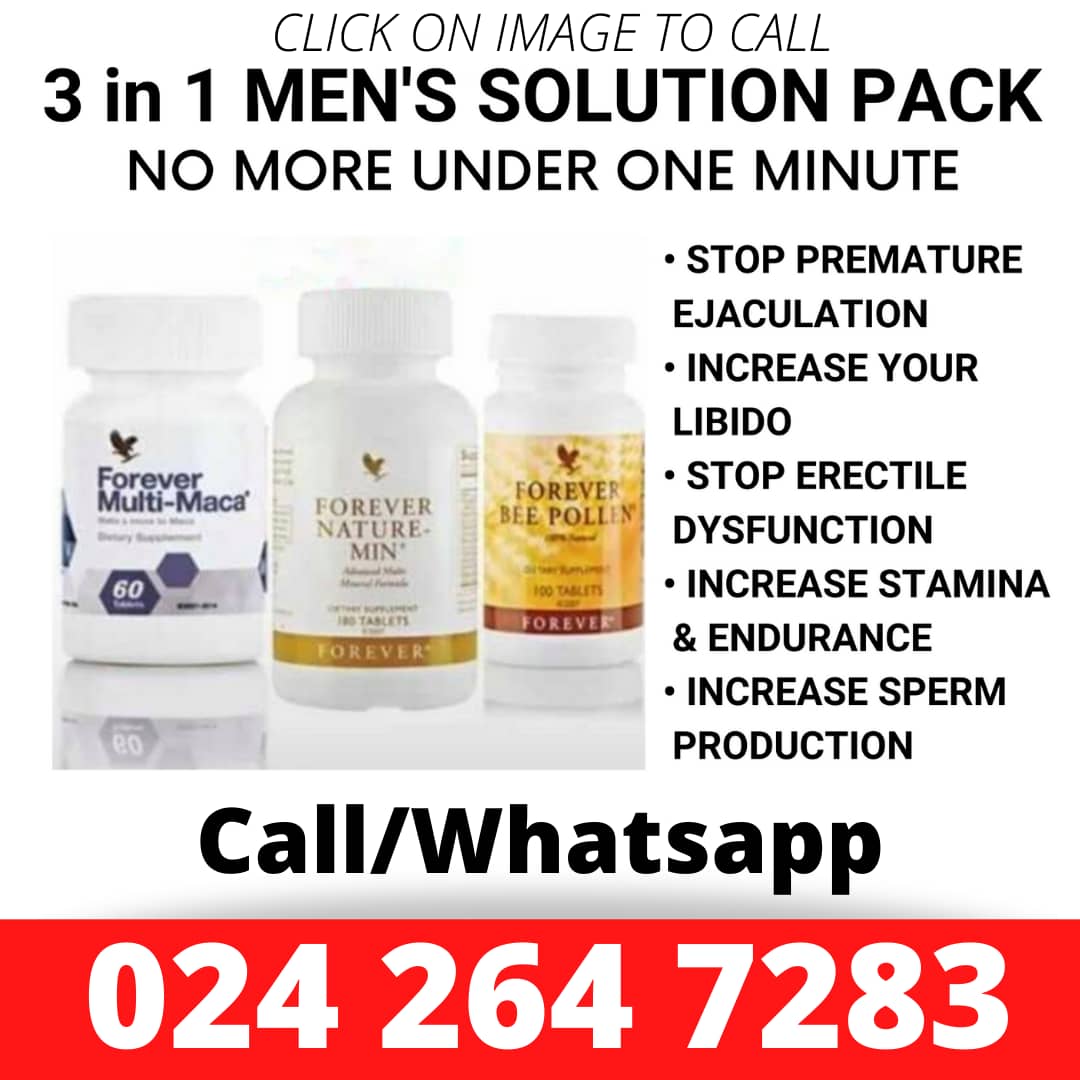 Lady Shockingly Teaches A Girls Under 6years How To Tw£rk / WATCH VIDEO
Zacknation.net has sighted a shocking video of a lady teaching a girl under 6 years how to tw£rk.
in the video, the lady was seen bending down and whining her waist as the little girl also bends down and tries to whin her waist as well.
just imagine teaching a small girl under 6 years how to twerk what will she become when she grows up.
watch her video below;
Teaches A Girls Under 6years How To Twerk pic.twitter.com/pluaT45Of1

— Zacknation Dotnet (@ZDotnet) March 18, 2020
https://youtu.be/KO1qIfPloPs
If you are a music artist, be it upcoming or famous and you wish to drop your music for fans to access it here online. Call on +233548221150