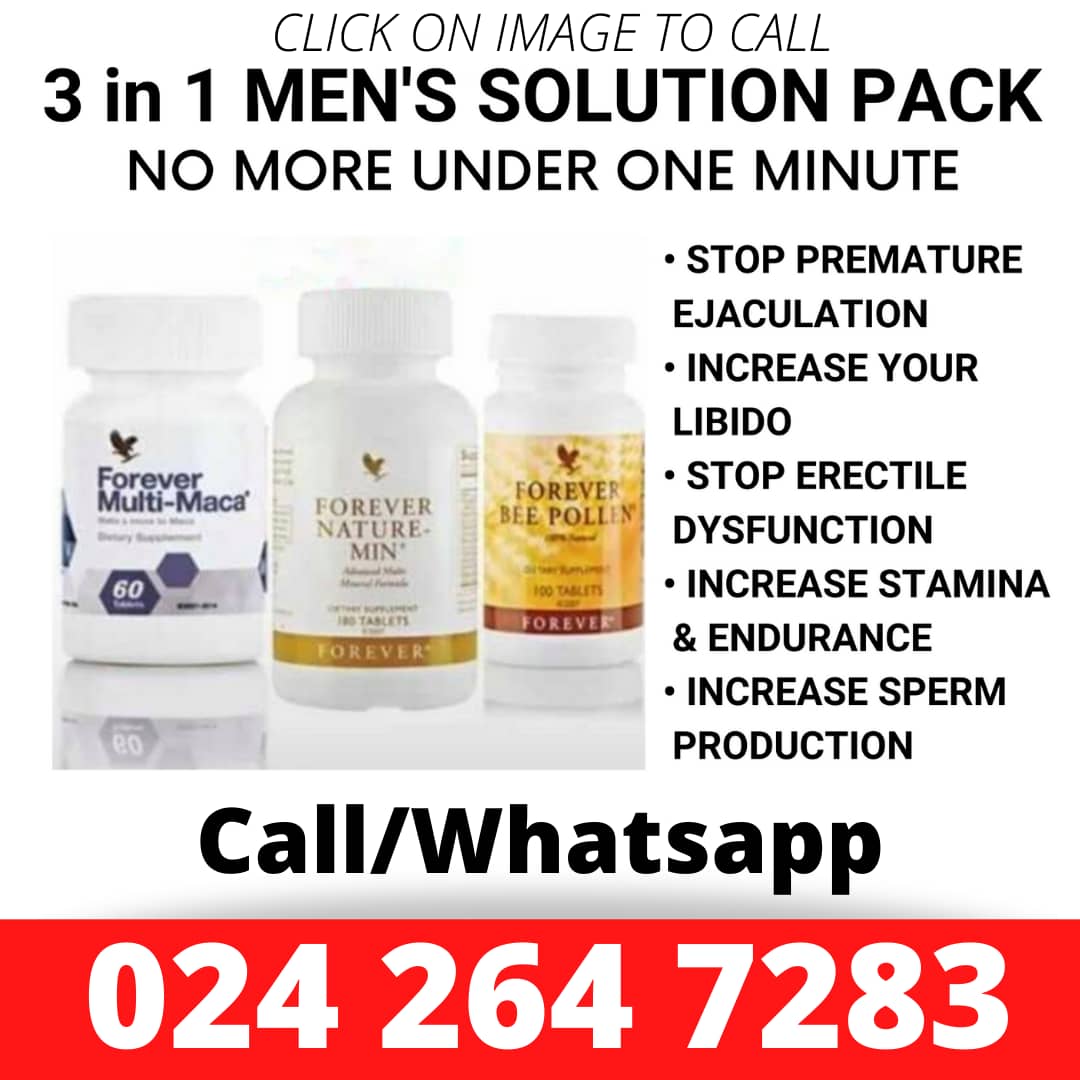 'Please Have S£x With Me'- Lady BEGS Guy Who Posted A Photo Of Himself Working Out In The Gym – [PHOTOS]
A young lady, without any shred of shame whatsoever, literally went down on her knees to beg a guy to BANG her after he posted a photo of himself working out. In the photo, the guy's 6-packs which often drives women crazy and his ding dong emphasised the photo.
However, it was the ding dong the lady was so interested in, as she found it very appealing and instantly made a request for it.
The lady, whose Twitter name is BrokeCEO(Bukky) said, "Danny, let me go straight to the point, I like what I see down there and I will like to have a feel of it, what do you say?
If you are a music artist, be it upcoming or famous and you wish to drop your music for fans to access it here online. Call on +233548221150