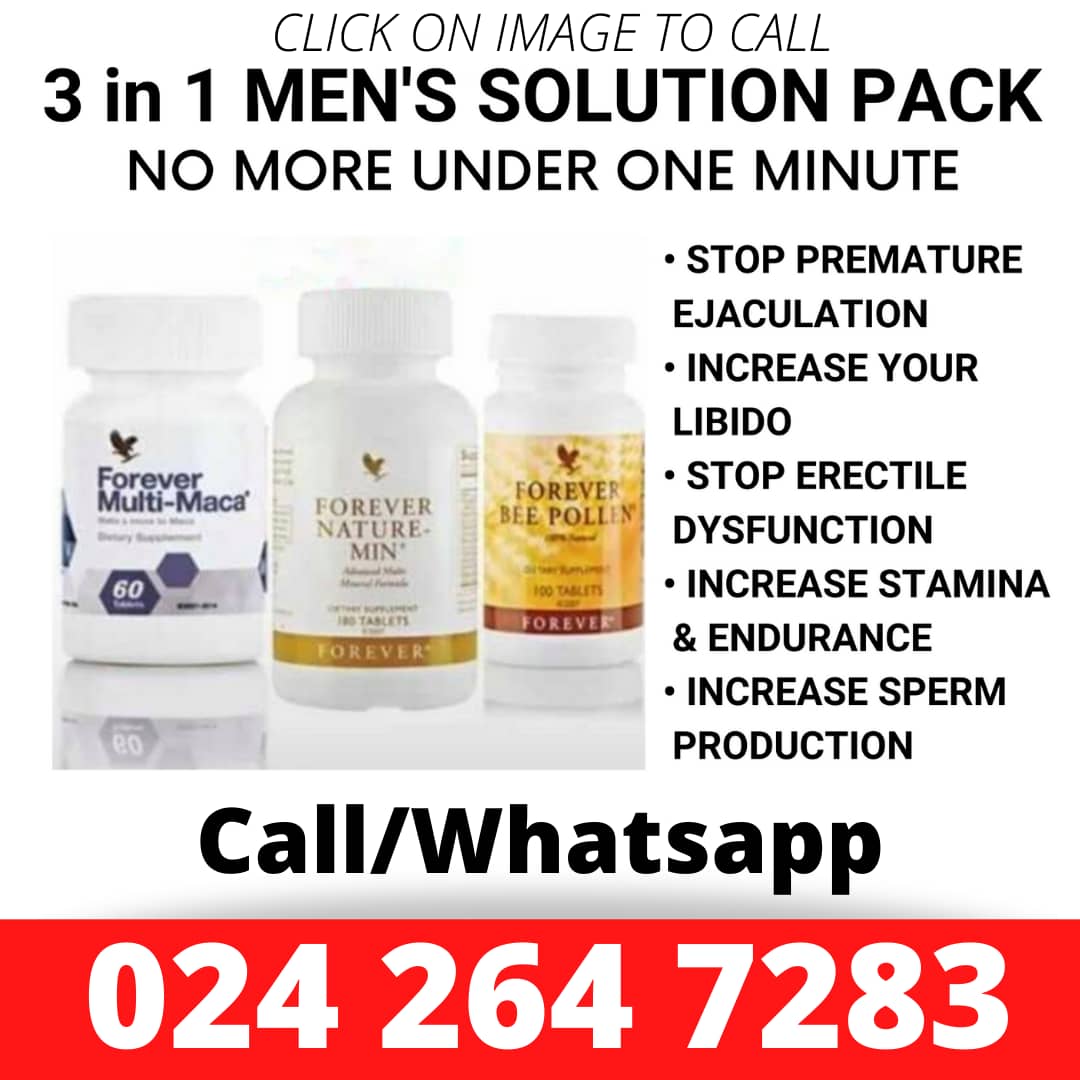 Police Arrest A Pastor And Storm His Church After He Violated Government's Ban On Social Gathering / WATCH VIDEO
Police arrests the head pastor of Open Army Church in Kumasi.
The head pastor was arrested mainly for defying the government of Ghana's directives on social gatherings amid the outbreak of Coronavirus.
Ghana's government has shut down all public gatherings including churches– and shepherds bleed because this shutdown means a lockdown of their members ' money they regularly receive.
Well, this very morning the founder and head of Open Army Ministry in Kumasi was arrested by the police while church sessions were ongoing.
In a video sighted by Zacknation.net online, the congregations were seen very angry as they tried to protest against the arrest of their pastor.
Th police could also be seen in the church monitoring the gestures of the members.
Watch video below:
Police arrests the head pastor of Open Army Church in Kumasi#ArmyChurch#pastor pic.twitter.com/MXUe6pVrcB

— Zacknation Dotnet (@ZDotnet) March 18, 2020
https://youtu.be/KO1qIfPloPs
If you are a music artist, be it upcoming or famous and you wish to drop your music for fans to access it here online. Call on +233548221150