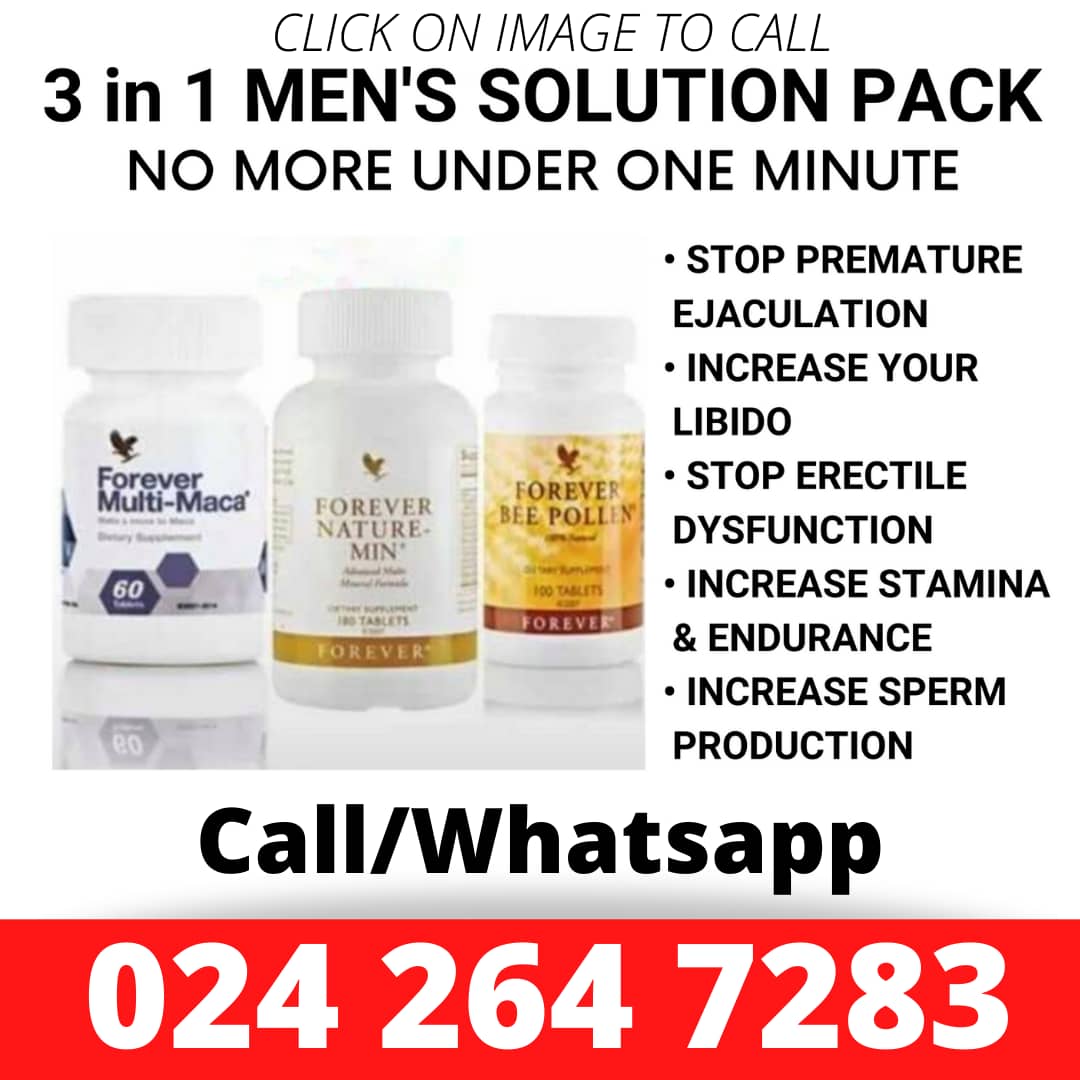 Pregnant Lady Plays Soccer Game On Her Phone During Her Delivery To Calm Her Nerves / WATCH VIDEO
Video reaching Zacknation.net shows a woman in labour playing soccer game on her phone. We all know how painful labour is but for this woman to do the unthinkable, I guess an interview needs to be granted to find out her secret.
Pain during labor is different for every woman. It varies widely from woman to woman and even from pregnancy to pregnancy. Women experience labor pain differently — for some, it resembles menstrual cramps; for others, severe pressure; and for others, extremely strong waves that feel like diarrheal cramps.
It's often not the pain of each contraction on its own that women find the hardest, but the fact that the contractions keep coming — and that as labor progresses, there is less and less time between contractions to relax.
The video proves the woman is very brave.
If you are a music artist, be it upcoming or famous and you wish to drop your music for fans to access it here online. Call on +233548221150