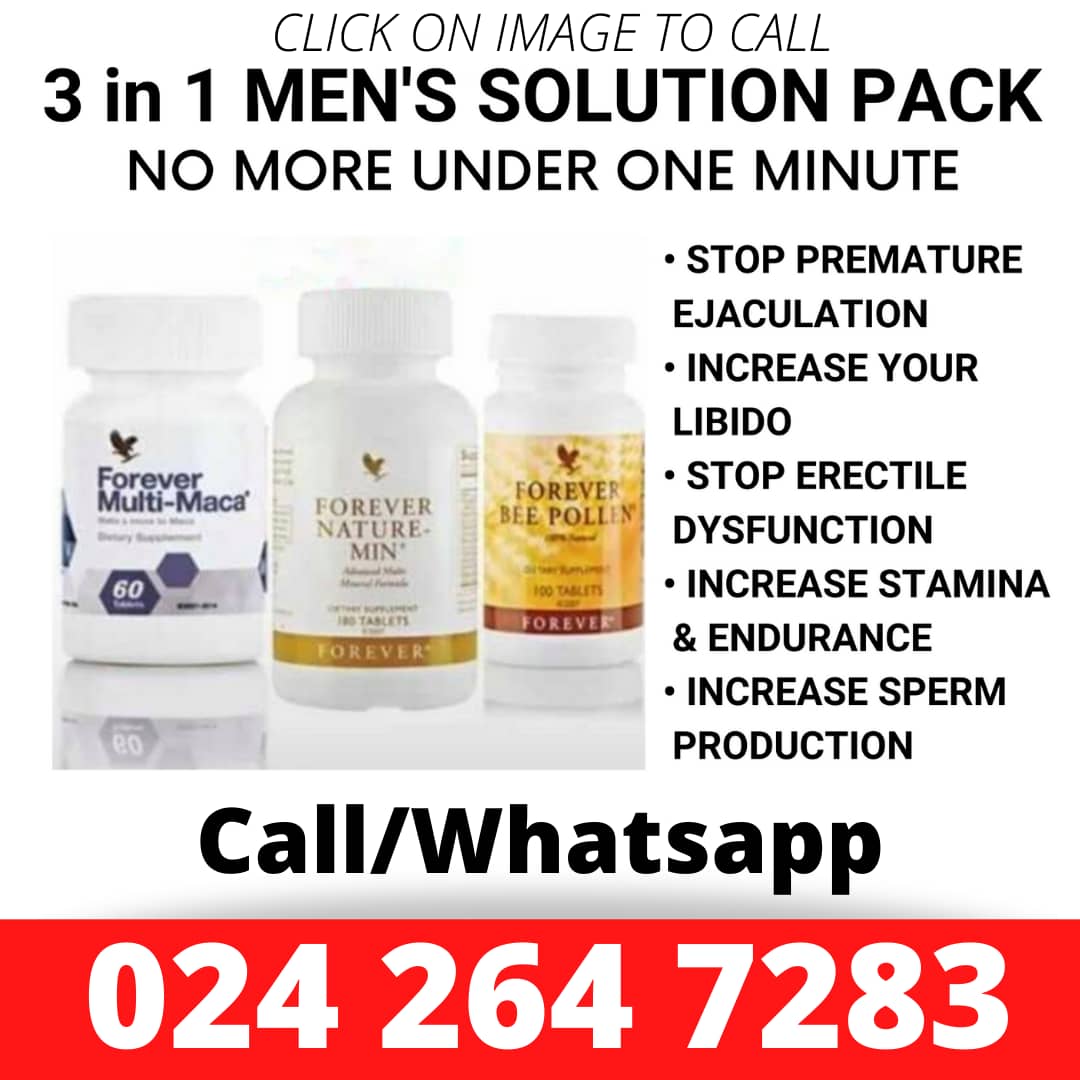 Shatta Wale puts his wealth on display.
Shatta Wale walked through his talk of pretending to be Ghana's richest artist with many money, flaunting all of his jewelries and cash in his mansion.
He was so relaxed and can be seen jamming in his mansion with his Personal Assistant.
This is not Shatta Wale's first time doing so.
He is the only artist ever to inspire the youth by proudly displaying his riches.
Today, Shatta says he has $2 M in savings as his bank account balance.
He flaunted his newly acquired Mercedes Benz wrist watch, showing some costly diamond and gold chains, and more,
Watch The Video Below:
Shatta Wale puts his wealth on display pic.twitter.com/d9dH6iDnS5

— Zacknation Dotnet (@ZDotnet) March 20, 2020
https://youtu.be/KO1qIfPloPs
If you are a music artist, be it upcoming or famous and you wish to drop your music for fans to access it here online. Call on +233548221150