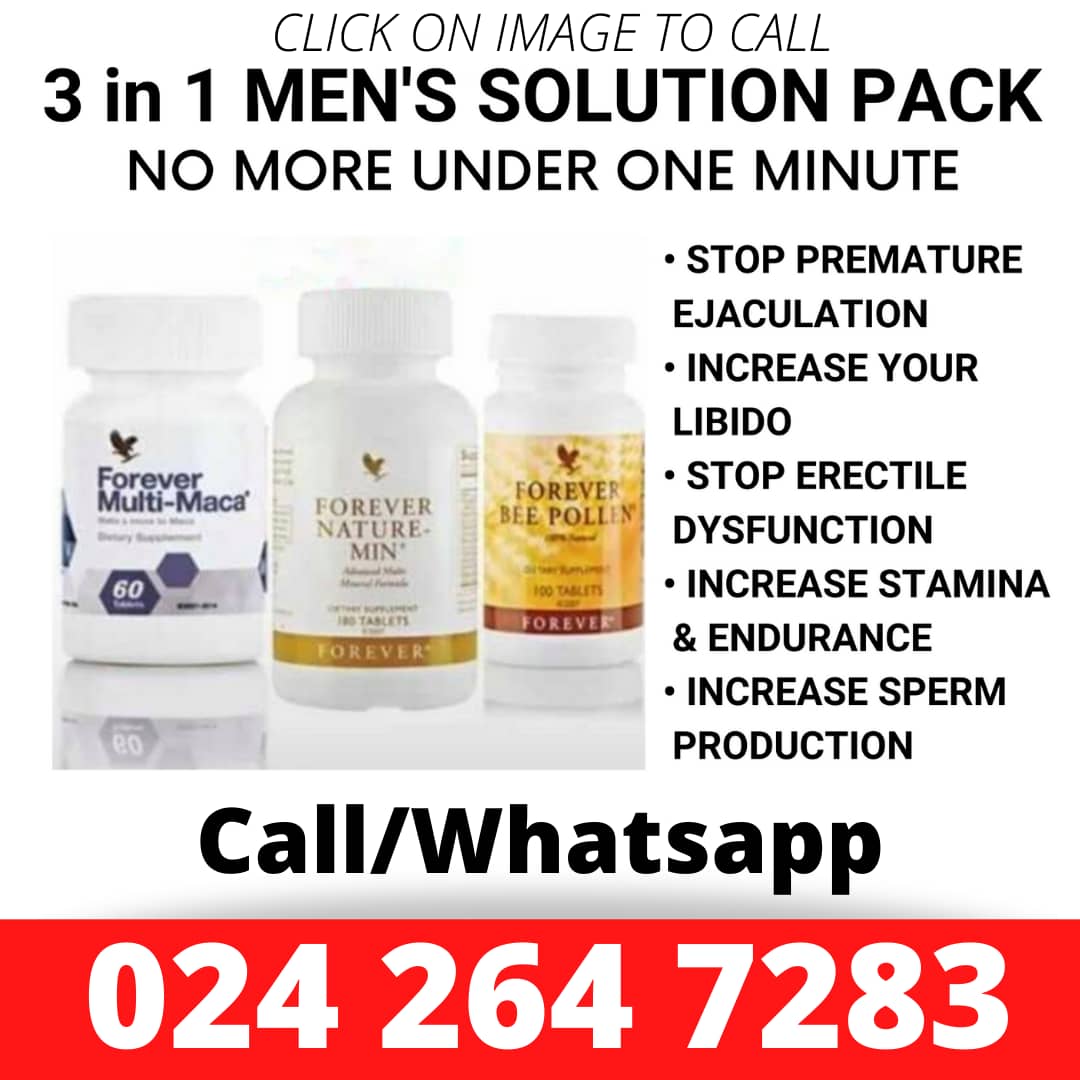 Shatta wale threatens to release the list of hook-up girls that sarkodie has been chopping / Check Out
Shatta wale and sarkodie were at peace for a while but shatta wale has renewed his beef with him when he called sarkodie and his sarknative fans fools.
He followed up and released a diss track for sarkodie.
In a new tweet he made, shatta wale has disclosed that sarkodie is not a family man as he portrays himself to be, but rather he has been chopping hook up girls behind the scenes and he has a list of all those girls.
" AS FOR GIRLS HE DEH CHOP BEHIND HIS WIFES BACK DIERRRR I GET LIST ????NIGGA LIE AAA DEH LIE FAMILY ????? NOBODY SEND U TO GO MARRY !!!! #HOOKUPBOY ?? " he wrote.
see the tweet below.
If you are a music artist, be it upcoming or famous and you wish to drop your music for fans to access it here online. Call on +233548221150