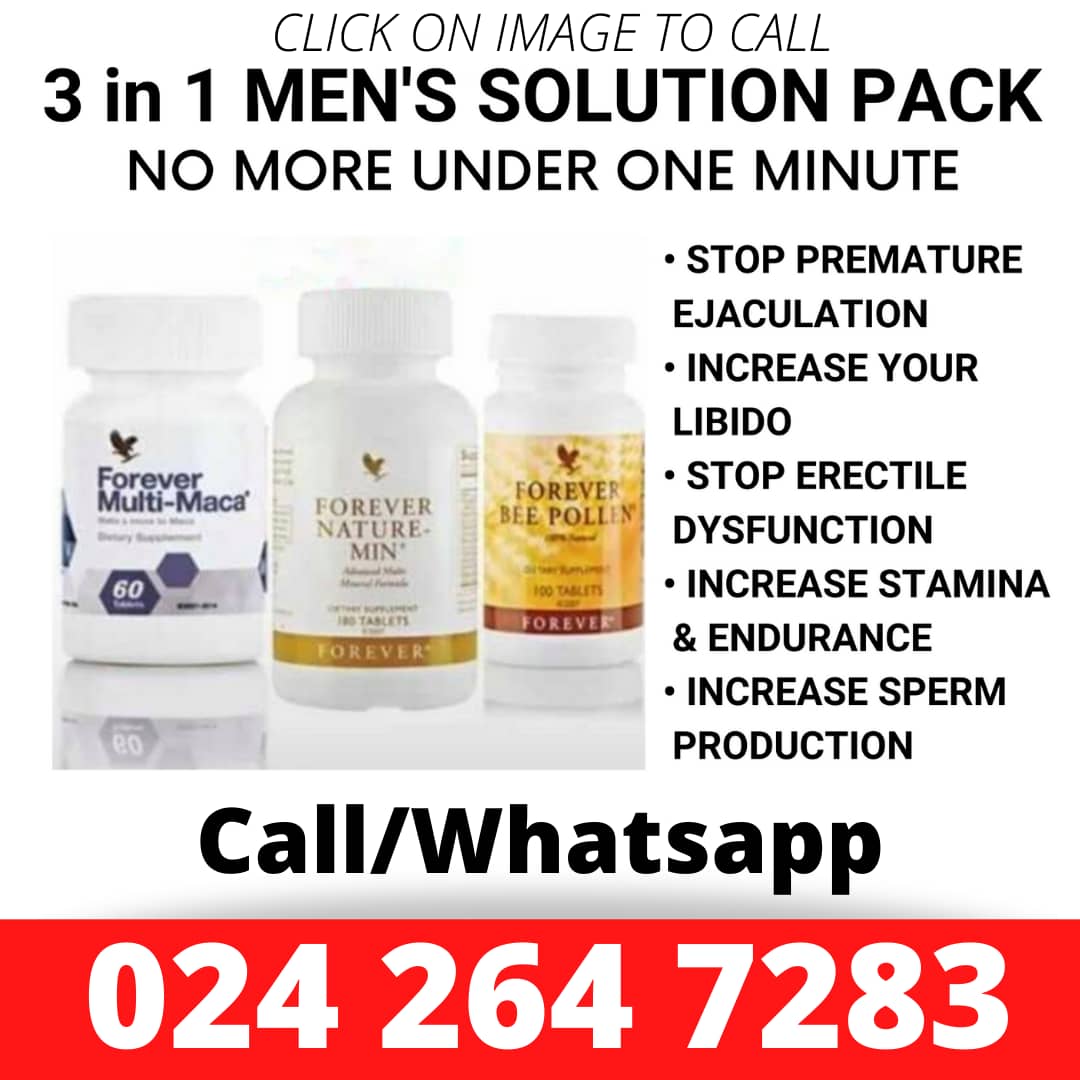 Shocker!! See how a lady beats up a man and took him to gutters / WATCH VIDEO
Video reaching Zacknation.net shows a supposed couple busily fighting in a gutter filled with water.
As to whether what lead to the fight,Zacknation.net is yet to find out,however from the look of things,its as if they are fighting over money issues .
The man seems drunk,and the woman took him to gutters,gave him the beatings of his life. Am sure when he sees a lady,whatever lead to his beatings will drum rhythms into his ,he will fear ladies.
Watch the video below and share the excitement with your friends;
If you are a music artist, be it upcoming or famous and you wish to drop your music for fans to access it here online. Call on +233548221150