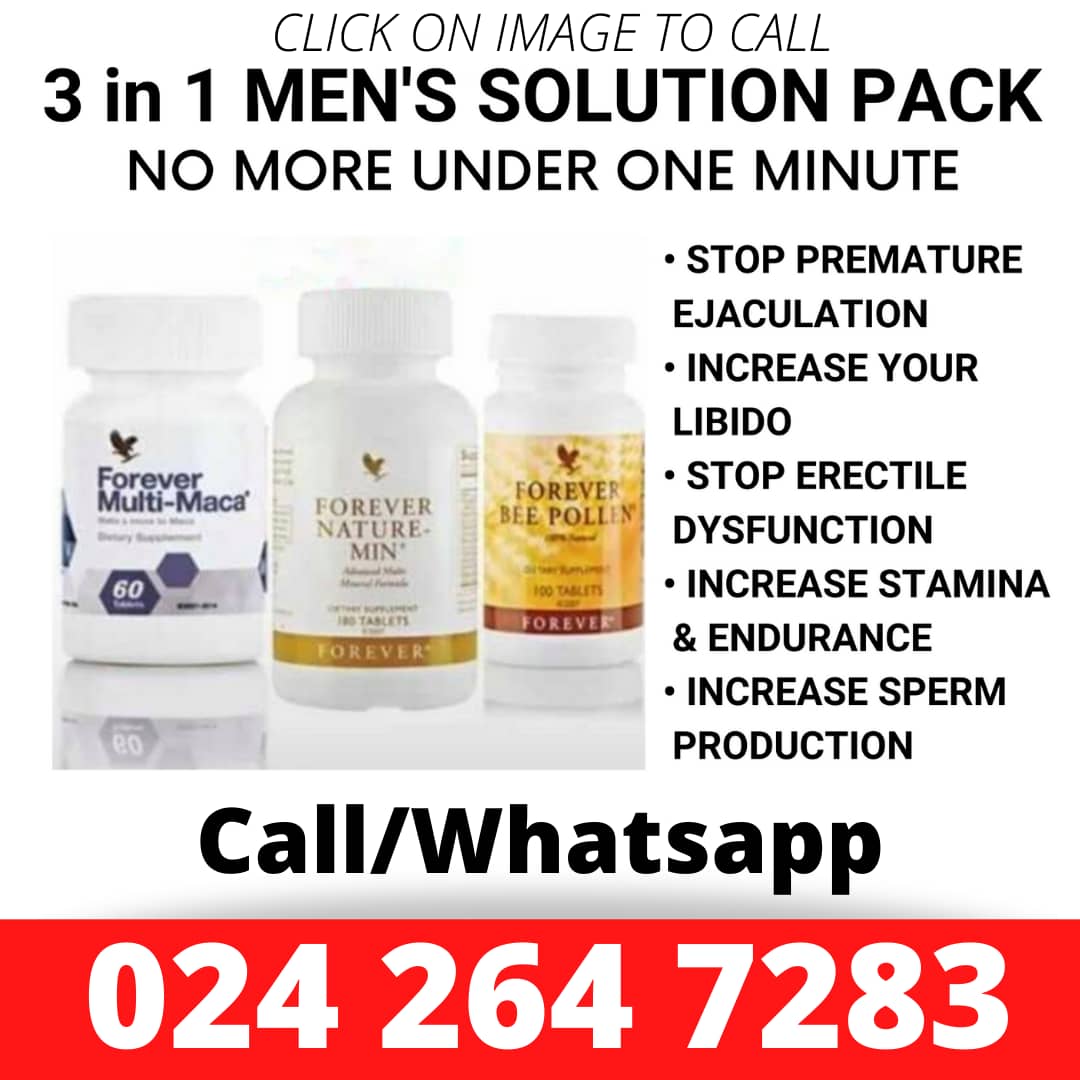 Shocking: Meet the 32-year-old woman who married a 'ghost / WATCH VIDEO
After sharing a loved-up relationship with Stephen for so many years, Gifty Nuname and her would-be husband decided to settle down.
Gifty Nuname and Stephen, a pastor, had to save for two years toward their planned nuptial.
The couple were both financially challenged at the time they organised their wedding. Days to their wedding, the couple moved to stay in a room in their church's mission house to make room for her mother-in-law.
Nuname revealed in an interview that upon arriving and setting her eye on her son, her mother-in-law started crying uncontrollably noting that she did not like the state of her son.
Even though she felt troubled in her soul, she ignored her mother-in-law's behaviour towards her would-be husband.
A day to their wedding, Nuname recounts another weird behaviour Stephen's two sisters put up.
Stephen's sisters hurled insults at her for no apparent reasons but that did not prevent her from getting married to the love of her life.
Gifty Nuname and Stephen married the next day and went to the church's mission house where they were temporally staying.
Stephen ate jollof rice left behind for him by his family because he was very hungry. Nuname recounts that she was awoken from her sleep by some strange noise made by Stephen.
Seeing how strangely her husband was behaving she started praying, but seeing that her prayers were not yielding results, she ran to call her pastor to come help with the deteriorating situation.
"My pastor was able to calm him to go wear a cloth to cover himself in the kitchen only to hear a loud noise from the kitchen few minutes later. We rushed to the kitchen and realised that he had vanished leaving behind only his slippers,'' she noted.
A now tearful Nuname said, all doors to the mission house were locked and there was nowhere a person could escape out of the building without being noticed or heard of.
Nuname narrates how the whole incident happened and how her husband suddenly disappeared after she heard the kitchen of her pastor's home bang the night before he went into thin air.
Nuname's husband was reported dead after they found his lifeless body. He was reported to have been hit by a truck in the middle of the Tema Motorway.
Watch full video below:
If you are a music artist, be it upcoming or famous and you wish to drop your music for fans to access it here online. Call on +233548221150