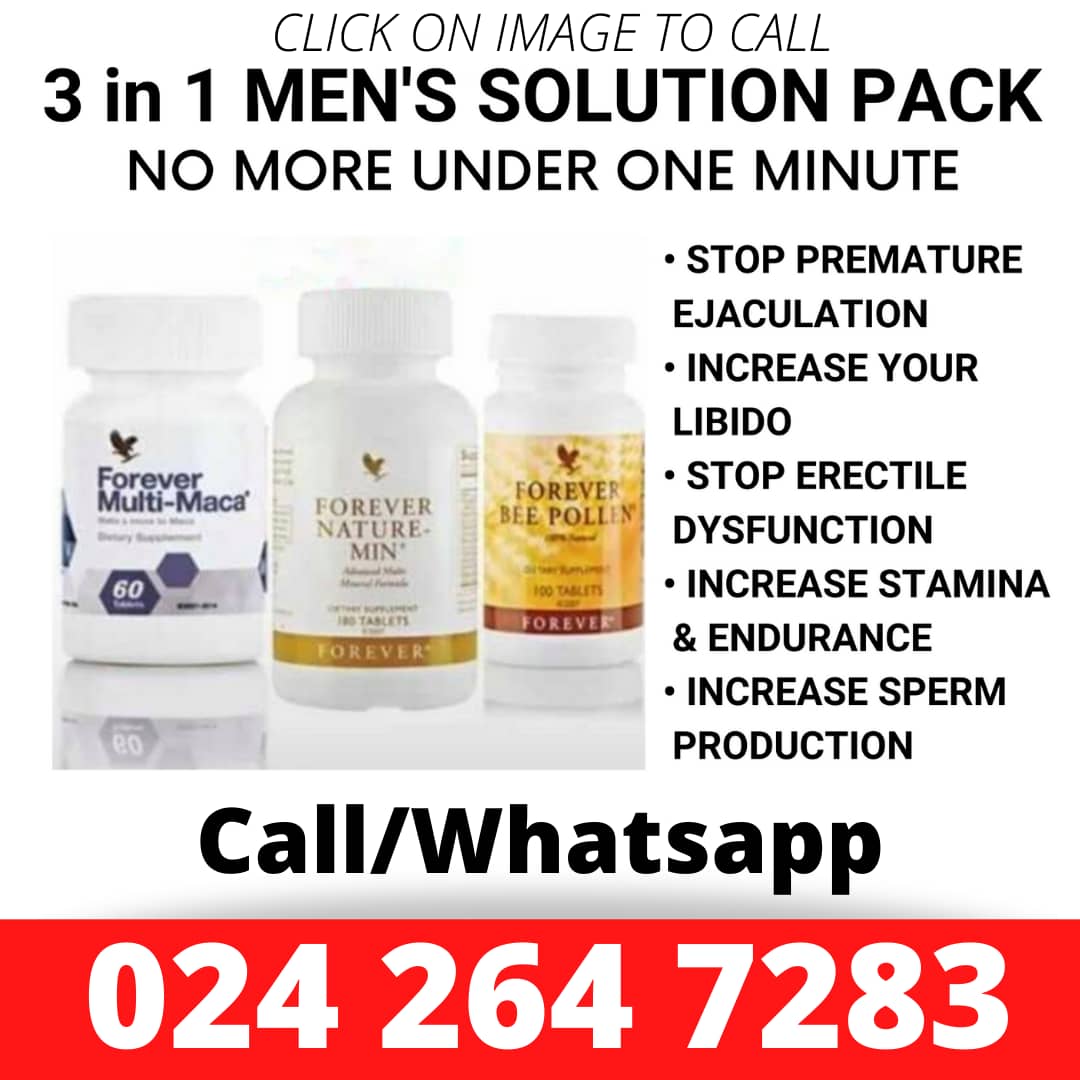 Single Mother Absconds After Beating Up Her 3-Year-Old Girl For Defecating On The Bed
A yet-to-be identified single mother has absconded after allegedly beating up her 3-year-old daughter for defecating on the bed.
WITHIN NIGERIA learnt that the 3-year-old daughter was badly beaten up by her mother which resulted into bruises on her face and her eyes were swollen.
A source revealed that the child's arm was also broken by her mother.
According to report, a neighbour rescued the girl child from her mother by snatching her while another concerned neighbour took the child for treatment and bought a bandage for her arm.
As at the time of filing this report, the mother has escaped after the child abuse incident and the child's father who lives in another state has been contacted.
See Photos:
If you are a music artist, be it upcoming or famous and you wish to drop your music for fans to access it here online. Call on +233548221150