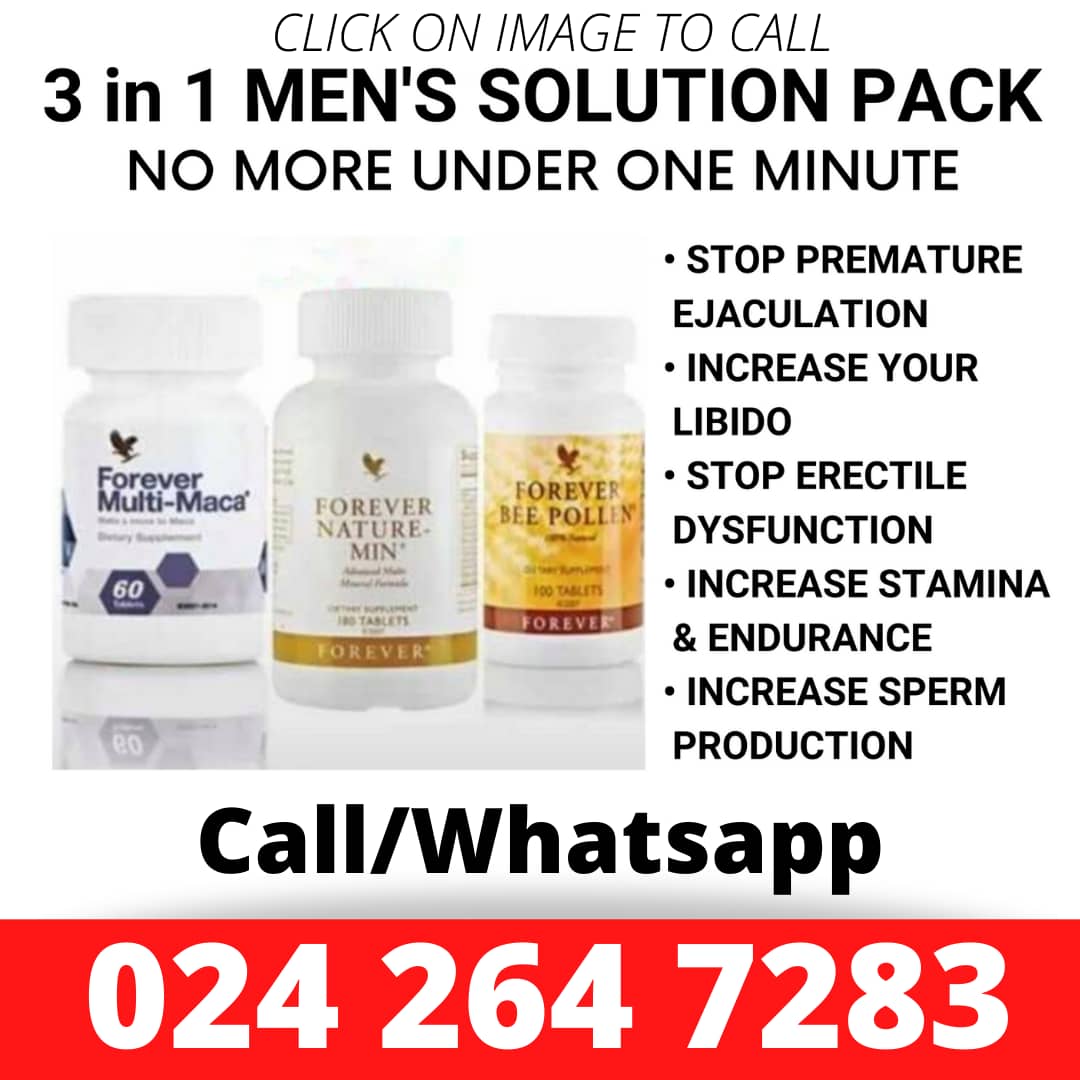 Teacher Flogs A Student Mercilessly After She Failed To Read / WATCH VIDEO
A viral video captures a teacher who was seen flogging a student mercilessly after she couldn't read.
According to several reports, the incident happened at a tutorial centre in Badagry, Lagos in Nigeria and this was not the first time the teacher has done that.
Netizens on seeing the video charged authorities to take action against the teacher as his act is inhumane.
The majority of social media users have also blasted the teacher for mercilessly beating the student
Watch the video below:
VIEWERS DISCRETION!!

— Teacher captured flogging a student over her inability to "read properly" yesterday in Lagos.

– The lesson teacher identified as Chuks was seen beating up the 15-year old student at Igborosun in Badagry. pic.twitter.com/Yv0nCF22yQ

— The Viral Trendz (@TheViralTrendz) March 1, 2020
If you are a music artist, be it upcoming or famous and you wish to drop your music for fans to access it here online. Call on +233548221150