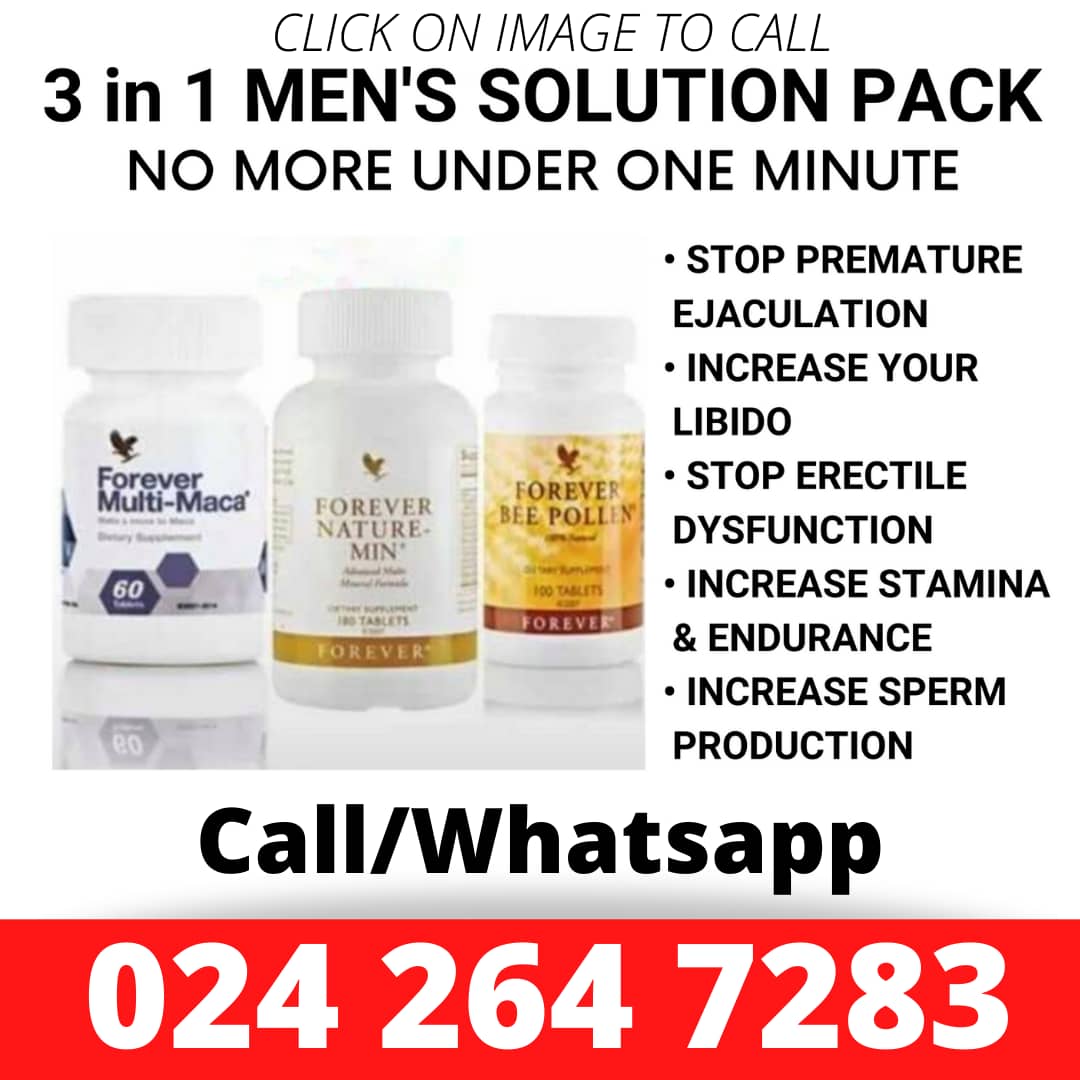 Trader handpicks vegetables from gutter to go sell to the unsuspecting public / WATCH VIDEO
A vegetable trader has been spotted picking his wares that mistakenly dropped into a gutter to sell back to the public.
This video which was shared on Twitter has caught the attention of many.
This trader after the unfortunate accident decided to handpick these vegetables from the gutter and add it to the ones on the mini-truck. He continued to shout to attract buyers regardless.
Many are hyper-concerned about where they buy from especially foodstuffs because they may be buying all sorts of diseases unknowingly.
Watch Video Below:
– Trader seen washing his products in a sewage water.

— Postsubman (@Postsubman) March 3, 2020
If you are a music artist, be it upcoming or famous and you wish to drop your music for fans to access it here online. Call on +233548221150