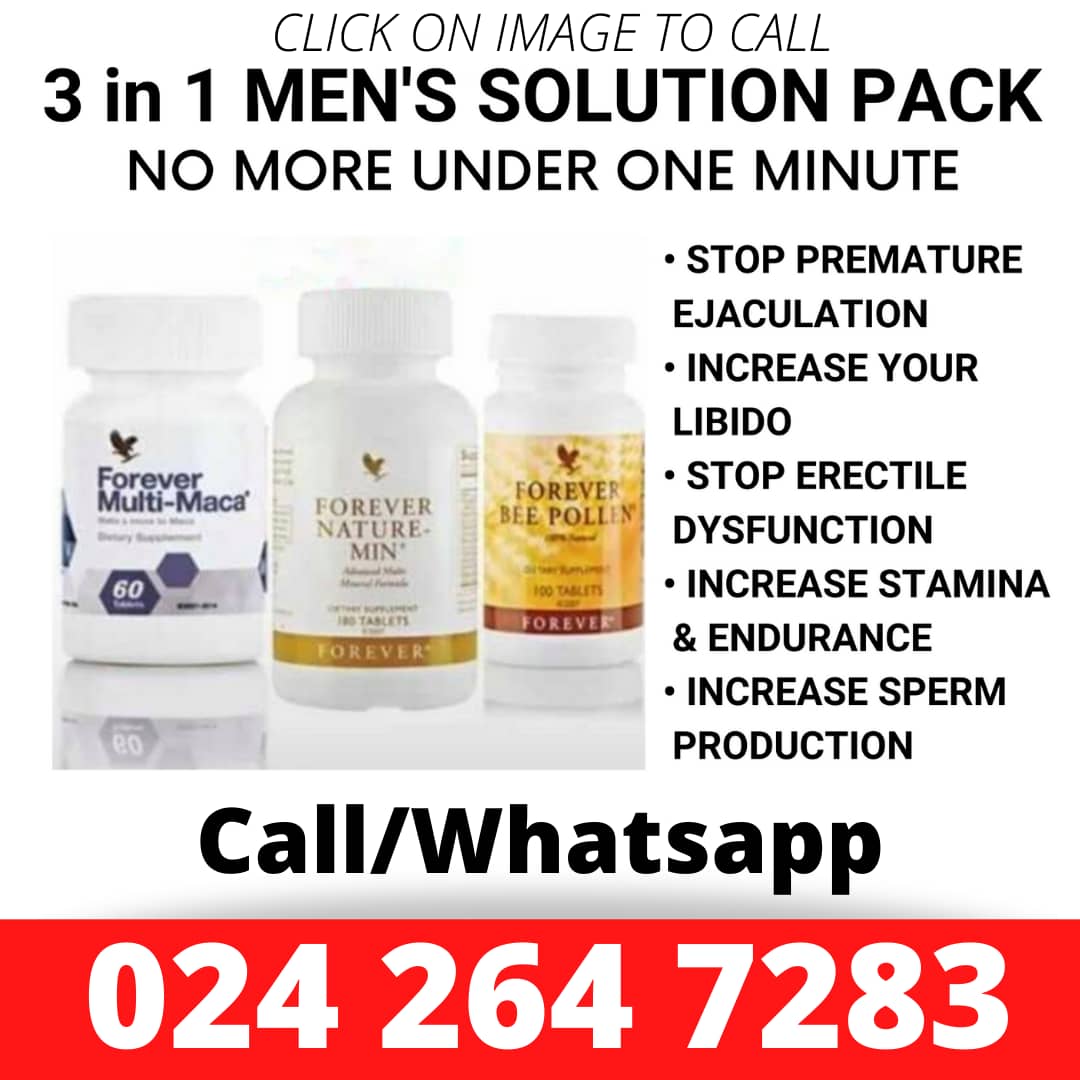 Young Boy Caught Having s3x With Mad Woman Behind Primary School In Oyo
According to cncnews a young boy who turned to be a bike man, this is serious the Boy was caught having it with mad woman in the bush behind Kajola primary school in Oyo State, he was mercilessly beating by the mob who caught him.
According to an eye witness name Abolarin funmi she said thats not the first time they will will see the boy coming from the bush because he always park his motorcycle along the bushy road and many people do think he went to eash himself in the bush, not knowing he had his plan, they were shocked to see him in such kind scenerio because it was a very bad scenerio.
The Boy was later handed over to the community vigilante who happened to save him from the hands of the mob.
If you are a music artist, be it upcoming or famous and you wish to drop your music for fans to access it here online. Call on +233548221150