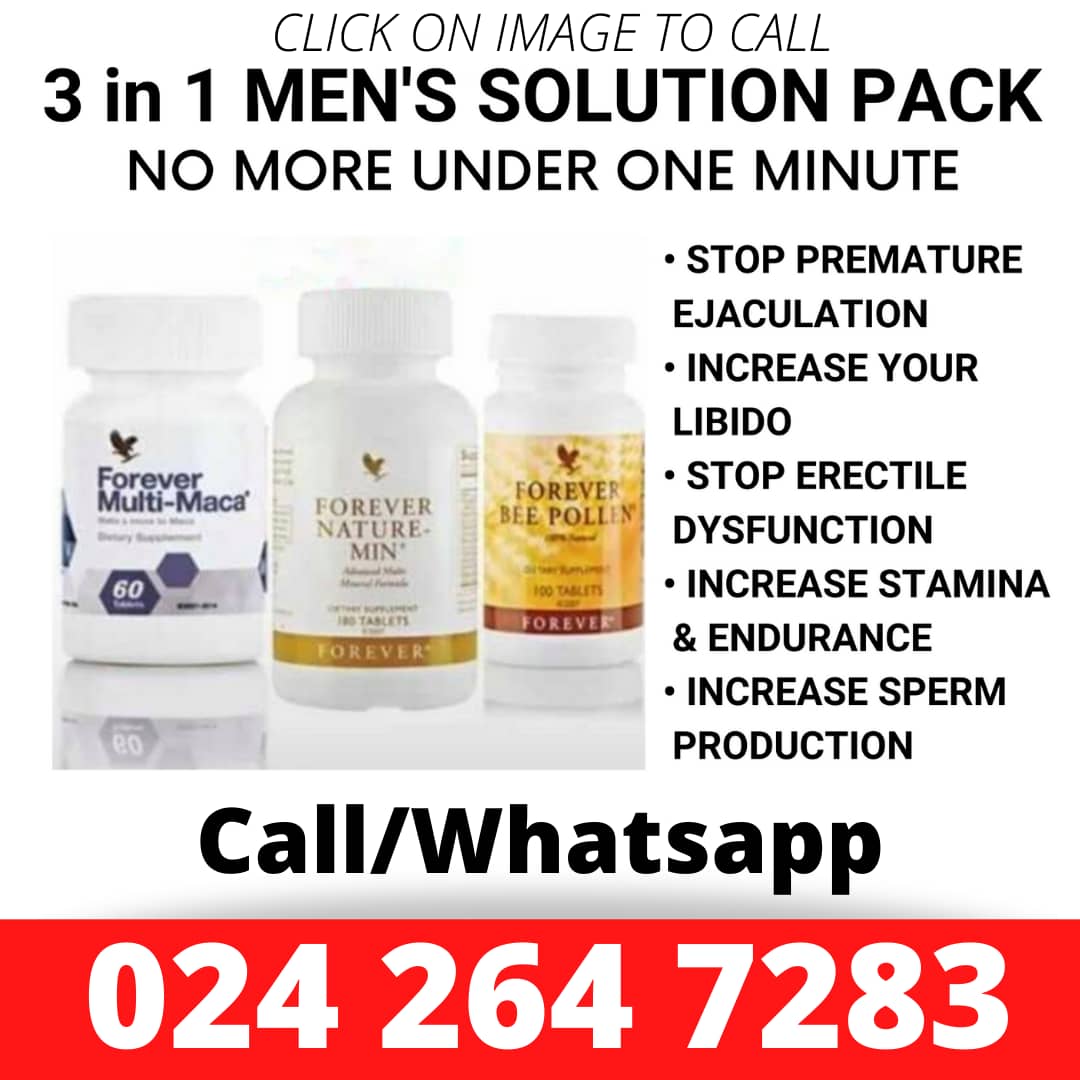 To be honest, nip slips happen to the best of us.
We are humans, after all, and a lil slippage is only natural. But surprise, surprise, celebs are humans too—and even they cannot escape the occasional dreaded nip slip when paparazzi catch their every move.
Ghanaian actress and TV presenter, Efia Odo is the latest to suffer a nip slip while doing a live Instagram video. The popular actress who has been involved in a lot of scandals in a live Instagram video, unfortunately, saw her pointed black nips slipped out during the live video session.
Her actions in the live Instagram video have sparked serious social media contention whether it was planned by her to do so or the nipples slipped from her crop top?
Watch video below:
Efia Odo just came through for y'all this night >>>>>>>
😂😂😂😂😂 pic.twitter.com/oEc4R1vcoj

— ℍ𝕀𝕋𝕄𝔸ℕ'𝕊 𝕊𝕆ℕ [︻┳テ╦═── (@2daavi) April 1, 2020
If you are a music artist, be it upcoming or famous and you wish to drop your music for fans to access it here online. Call on +233548221150