Just in case you missed out, yesterday the whole internet is flooded with a "choppings" video alleged to be Kwesi Arthur and Efia Odo.
While the video clearly shows neither of the two in it, the resemblance to Efia Odo and Kwesi Arthur is just one you can't straight-up ignore. we shared photos of the real guy in the video here, click to see. Also, see how Kwesi Arthur reacted to the false news here.
Meanwhile, Efia Odo has replied sharing a picture with the faces of the characters in the viral video clearly showing.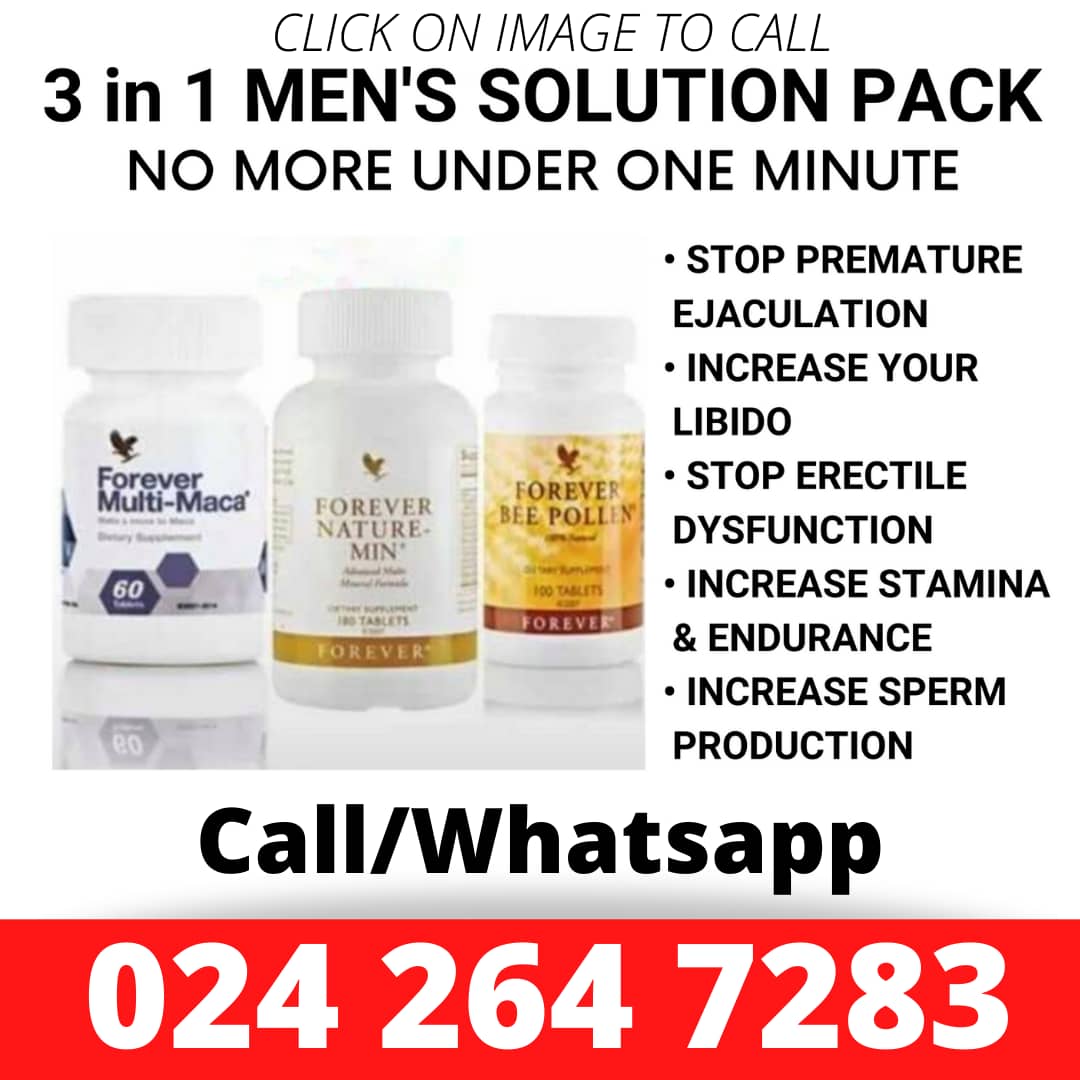 Well soon after, the Ghanaian model went live on Instagram to address the issue and unfortunately she did some "yawa" when her "nufo" fell out of her sleeveless top.
Our site policies don't allow us to post such videos here but go digging on IG. it'll be easy to find, or not! 😜😜
If you are a music artist, be it upcoming or famous and you wish to drop your music for fans to access it here online. Call on +233548221150