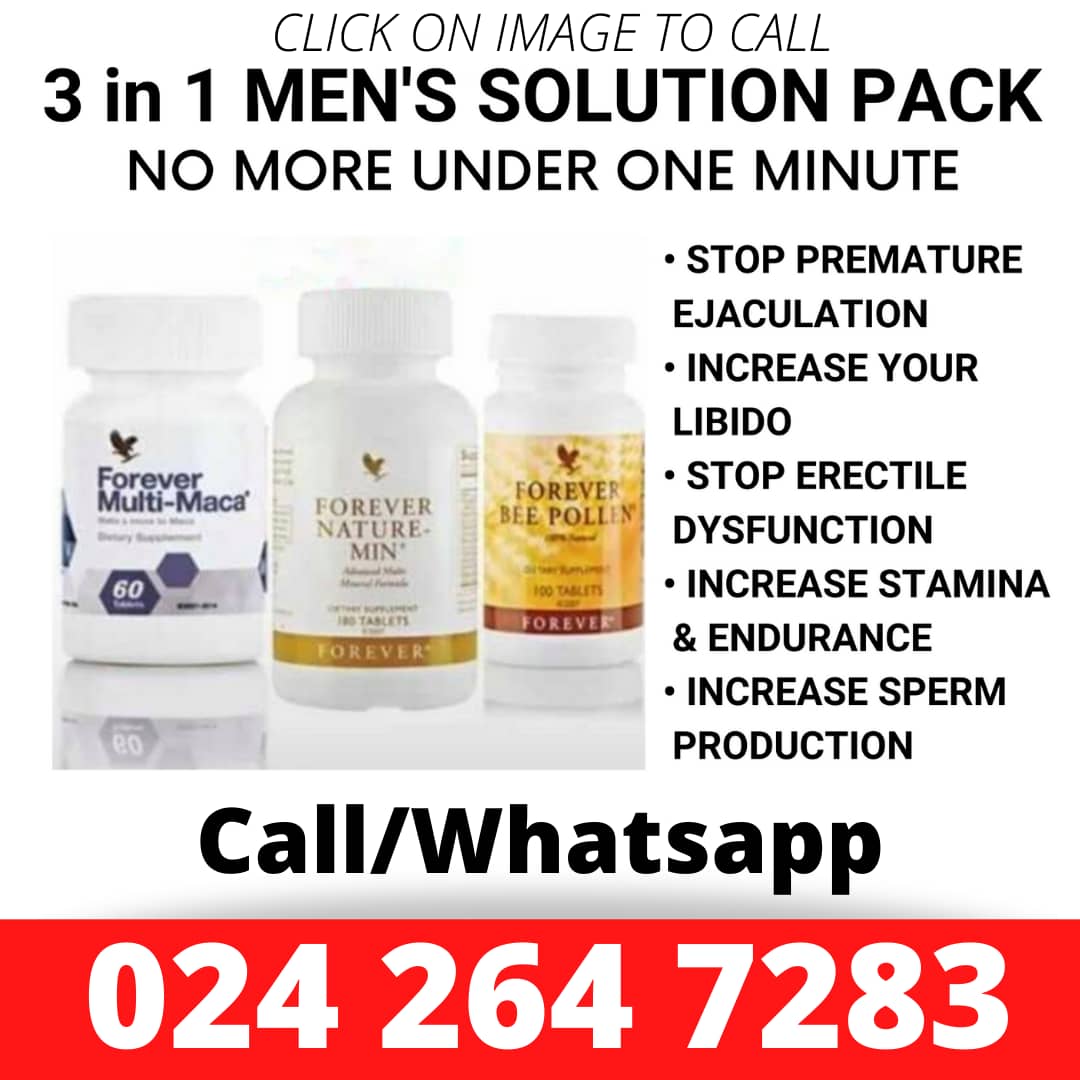 Been bad has nothing to do with your religion and this is evident in a video we have spotted online where a muslim girl dressed in Hajib was twerking her a$$ out.
The video have caused alot of reactions online with majority of men Enjoying what she did.
watch the video below.
Muslim girl twerking video pic.twitter.com/bozmpMH6wH

— Zacknation Dotnet (@ZDotnet) April 7, 2020
If you are a music artist, be it upcoming or famous and you wish to drop your music for fans to access it here online. Call on +233548221150