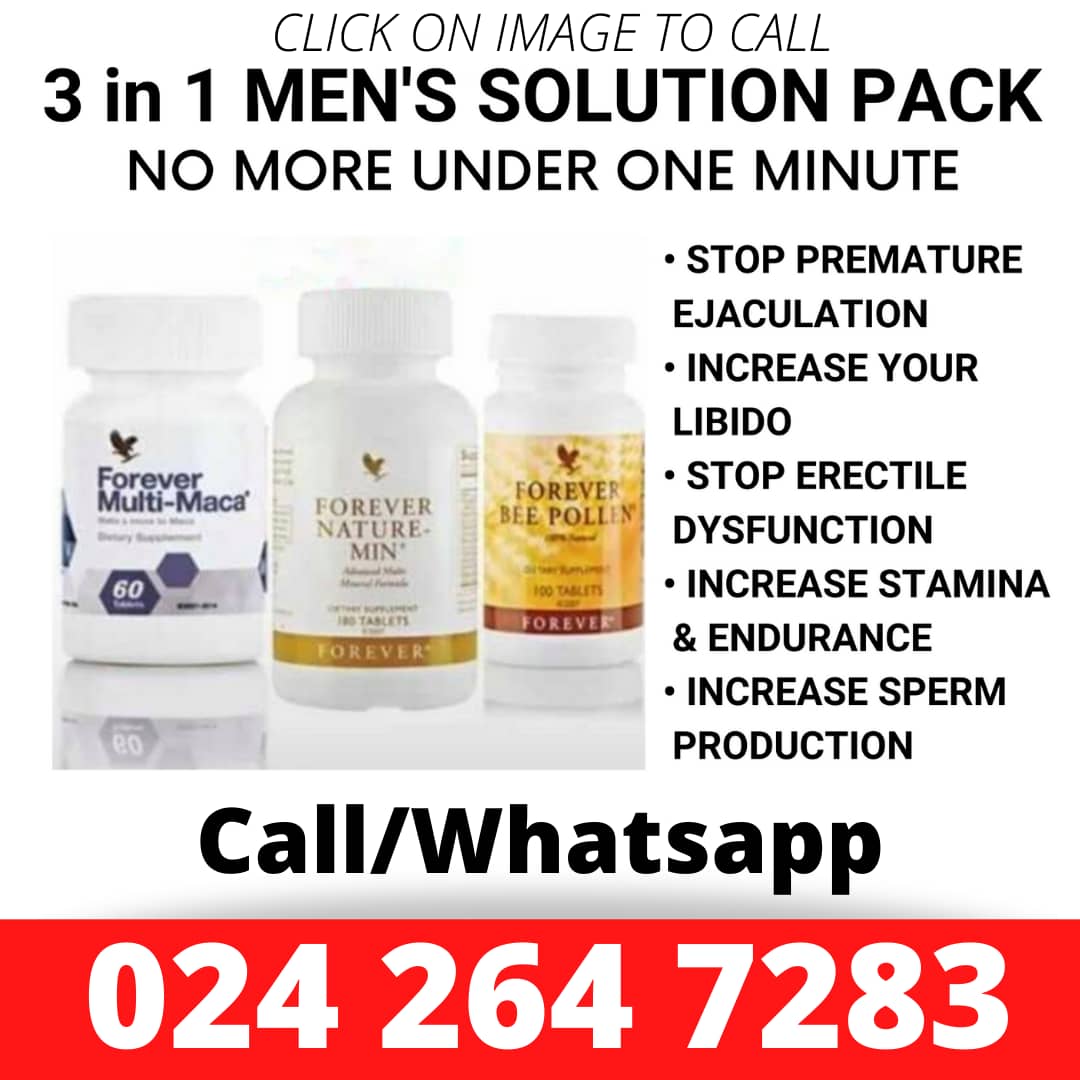 Ghanaian actress cum singer, Yaa Jackson has tweeted that she prefers a rich guy to a poor guy and this has led to some social media users jabbing her left and right.
According to Yaa Jackson, poor guys are not her taste so she'll rather date a rich guy.
Explaining her reasons, the singer said most poor guys will dump their girlfriend who suffered with them once they become rich so she'll rather date an already rich guy to avoid going through stress.
In her posts she wrote; "I will choose a rich guy instead of a poor guy ask me why."
Because you will struggle and go through a lot just to make it with the poor guy And later when he gets money, he will not even remember you helped him to get to where he is now I will advise you not to think a guy loves you when he is poor, you will know when he makes it

Yaa Jackson
Yaa Jackson has thus advised ladies not to think a guy loves them when he is poor because his real character will be manifested once he gets rich.
If you are a music artist, be it upcoming or famous and you wish to drop your music for fans to access it here online. Call on +233548221150