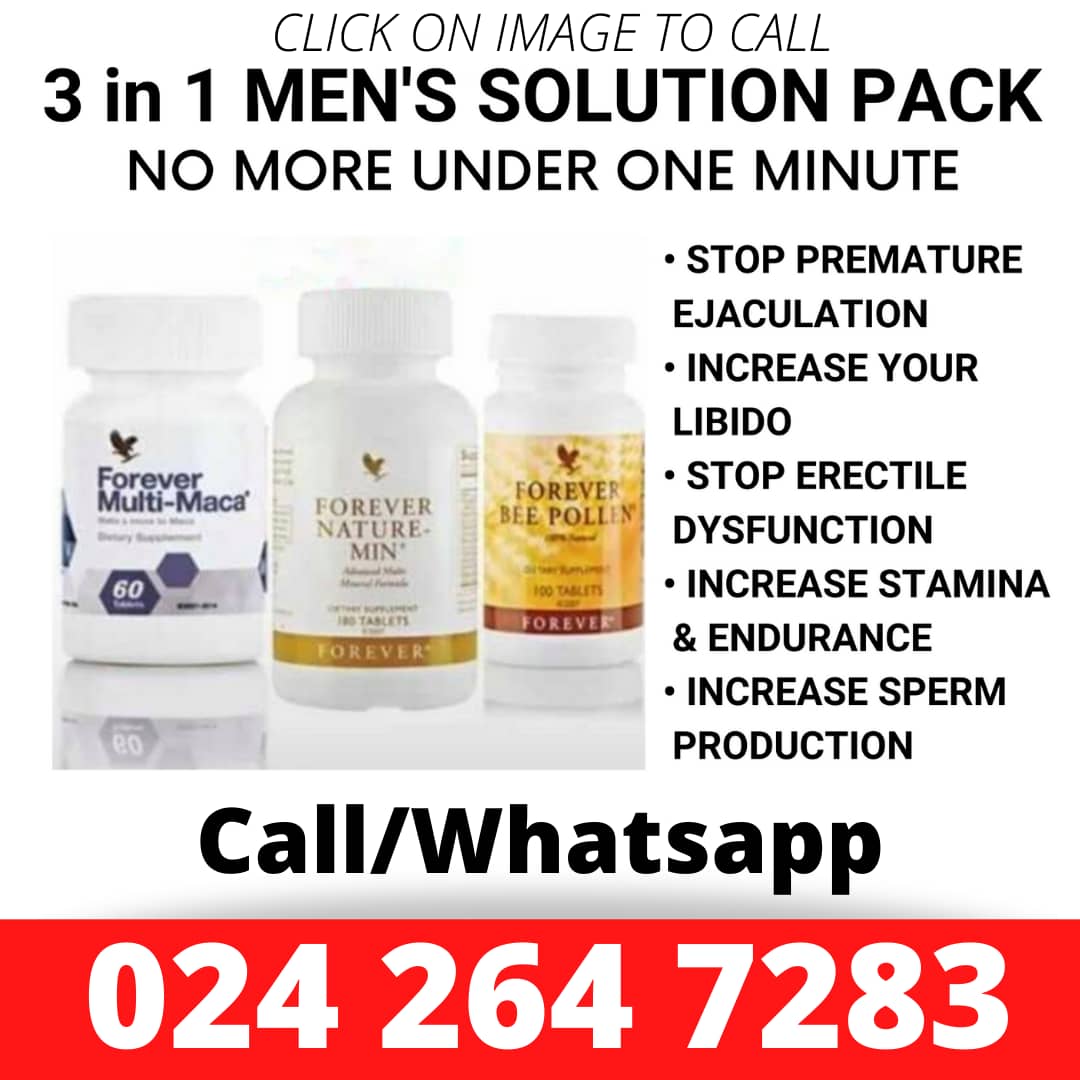 Controversial Ghanaian musician, Wanlov went naked yesterday on Instagram live to teach his followers how to bath.
He said he knows very well that most of his followers don't know how to bath well enough.
So he's just trying to give them some lectures on how to have a good bath especially during these times of Coronavirus.
Watch the video below:
Wanlov goes naked on Instagram pic.twitter.com/RjSmYEsrtC

— Zacknation Dotnet (@ZDotnet) April 4, 2020
If you are a music artist, be it upcoming or famous and you wish to drop your music for fans to access it here online. Call on +233548221150