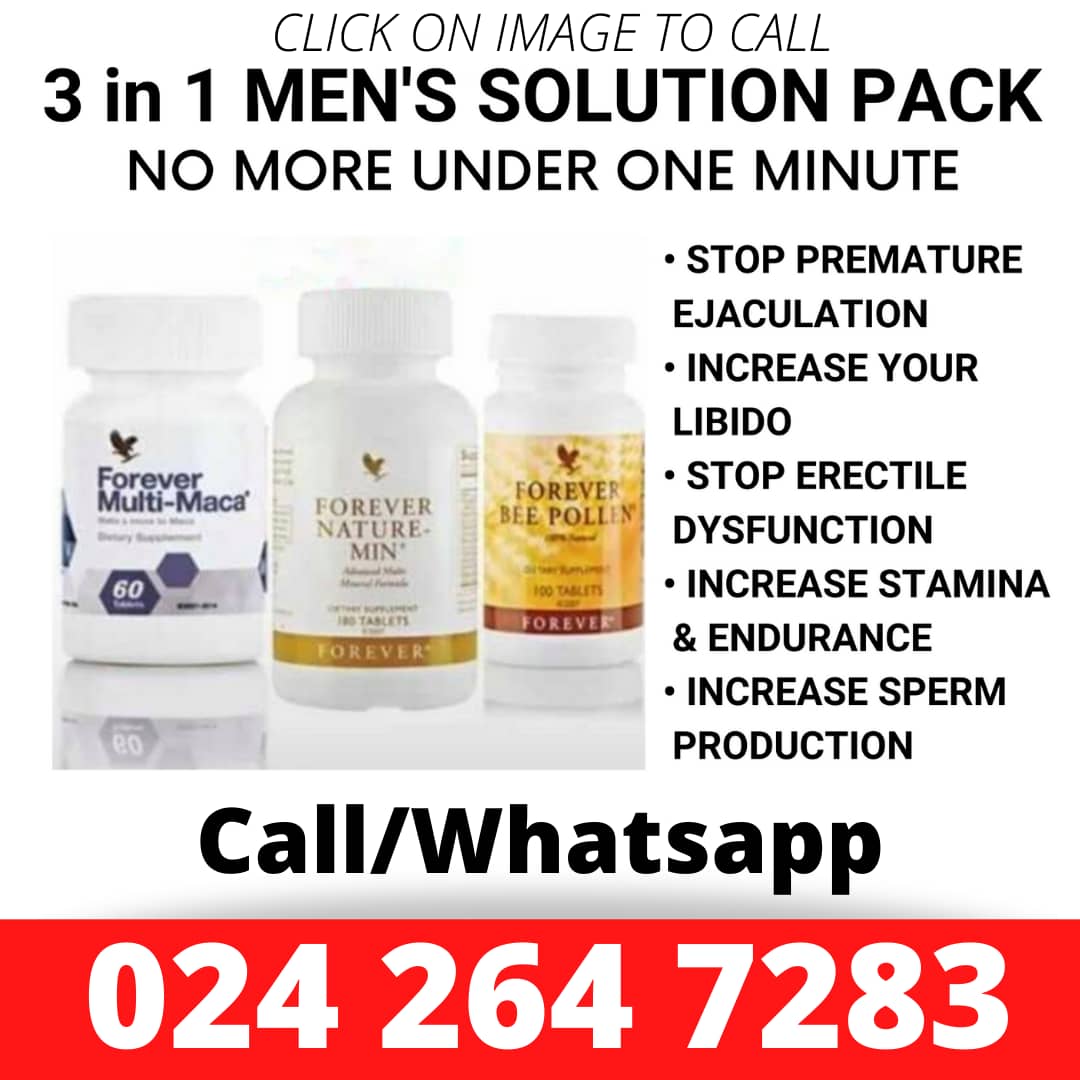 People say life is too short to waste precious time doing nothing and of a truth life is too short indeed, it is 5 days after the death of Mfantseman member of Parliament death who happens to be the husband to Ophelia Hayford and we all need to see what is happening to the Mfantseman MPs wife that got people talking.
It is obvious that most people in Ghana are aware or heard about how the Mfantseman Constituency member of Parliament was murdered in coldblooded by some yet to be identified gunmen who shot him twice after he made himself known to them that he is one of Ghana's members of Parliament.
According to the latest news reaching us, is something we all know about to be common in Ghana, has been happening to the dead MPs wife. And it was said that the New Patriotic Party (NPP) has settled on Ophelia Hayford to succeed her murdered husband Ekow Quansah Hayford as the parliamentary candidate for the Mfantseman Constituency.
However, this kind of decision by the ruling party has really hit the wrong chord of Ghanaians because it has really got people talking and many are complaining that this may lead some MPs wife to take bad decision towards their husband.
Furthermore, the current things that is happening to the dead Mfantseman MPs wife is a development/decision that most Ghanaians sees as normal while many assume it to be totally wrong.
What can you say about the current happenings to dead MPs wife?, do you support it or not?, SHARE your opinions.
Join Telegram Group Chat Via our telegram channel
If you are a music artist, be it upcoming or famous and you wish to drop your music for fans to access it here online. Call on +233548221150