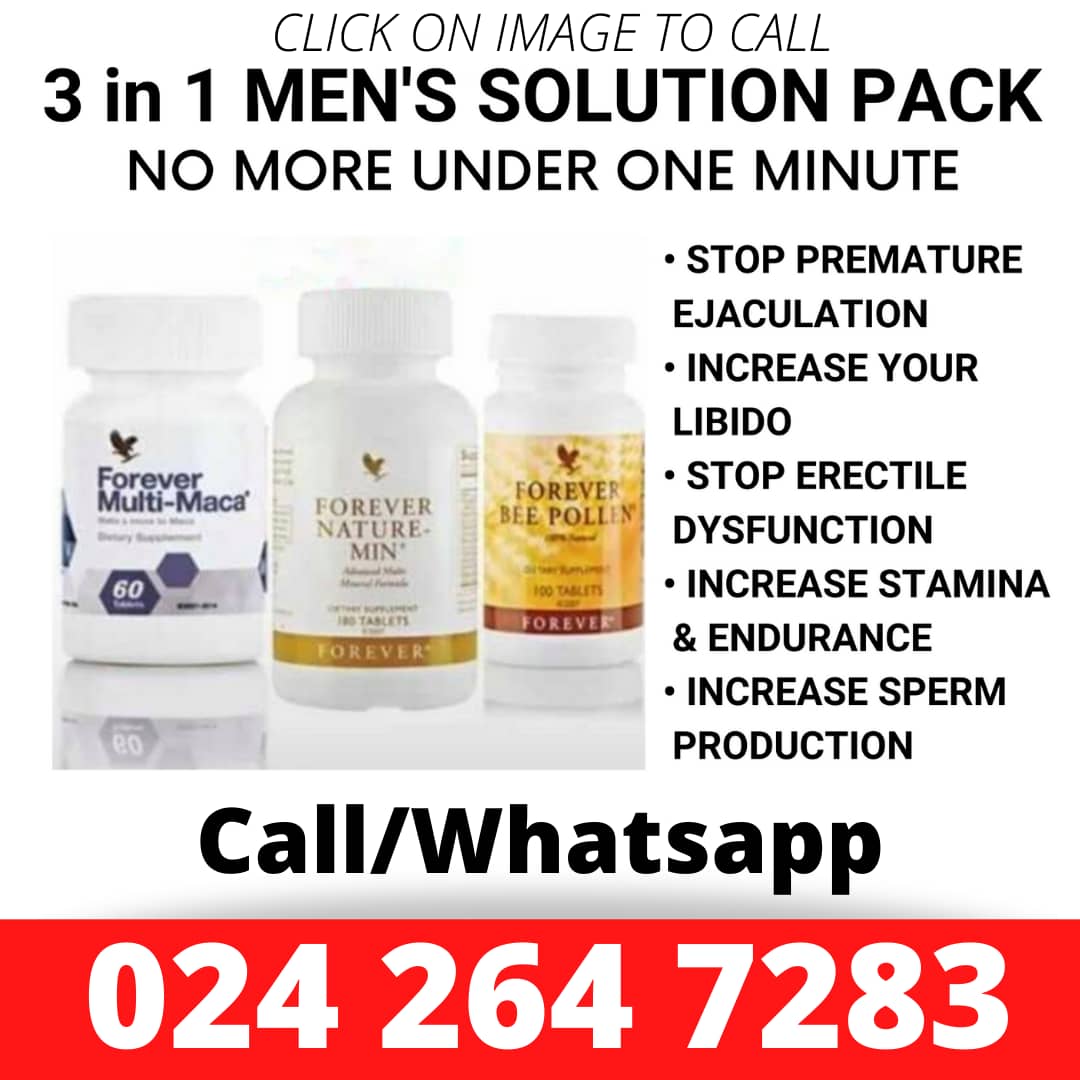 Social media formerly was just an online platform where people get to meet, chat, and make new friends but it has since advanced. A lot of wonderful things go on social media, there are a lot of people who have monetize their social media accounts or created business account where they now make money from.
Social Media is also serving as an avenue where people get educated on vast topics. On Facebook, there a thousand and one groups and pages where people derive useful information from and this article is built on a question, a young lady asked in a group created to enlighten young people on relationship and dating topics
A lot of guys are not sure about how much they have to budget to take a girl out on a date so who is best to educate them than the ladies their self
A 17-year-old lady identified as God'splan has addressed this issue by asking ladies in a Facebook group, how much a guy should budget before taking them on a date to avoid an embarrassment and she also asked guys to be listening.
A lot of funny replies have trailed her question and it seems like the ladies don't have a fixed price
From the comments, I understand that the amount a guy should budget before taking a guy out on a date depends on several factors like how much he earns, the taste of the girl he wants to take out on a date, and his intentions towards her
But as a lady in my opinion a guy needs to budget 50 thousand naira to go out on a date, just to be prepared for unforeseen circumstances
See hilarious answers that girls have been giving
Dear ladies reading this, how much should a guy budget for a date with you and guys what is the least amount you have ever spent on a lady. Please don't lie o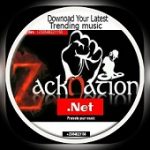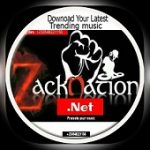 If you are a music artist, be it upcoming or famous and you wish to drop your music for fans to access it here online. Call on +233548221150