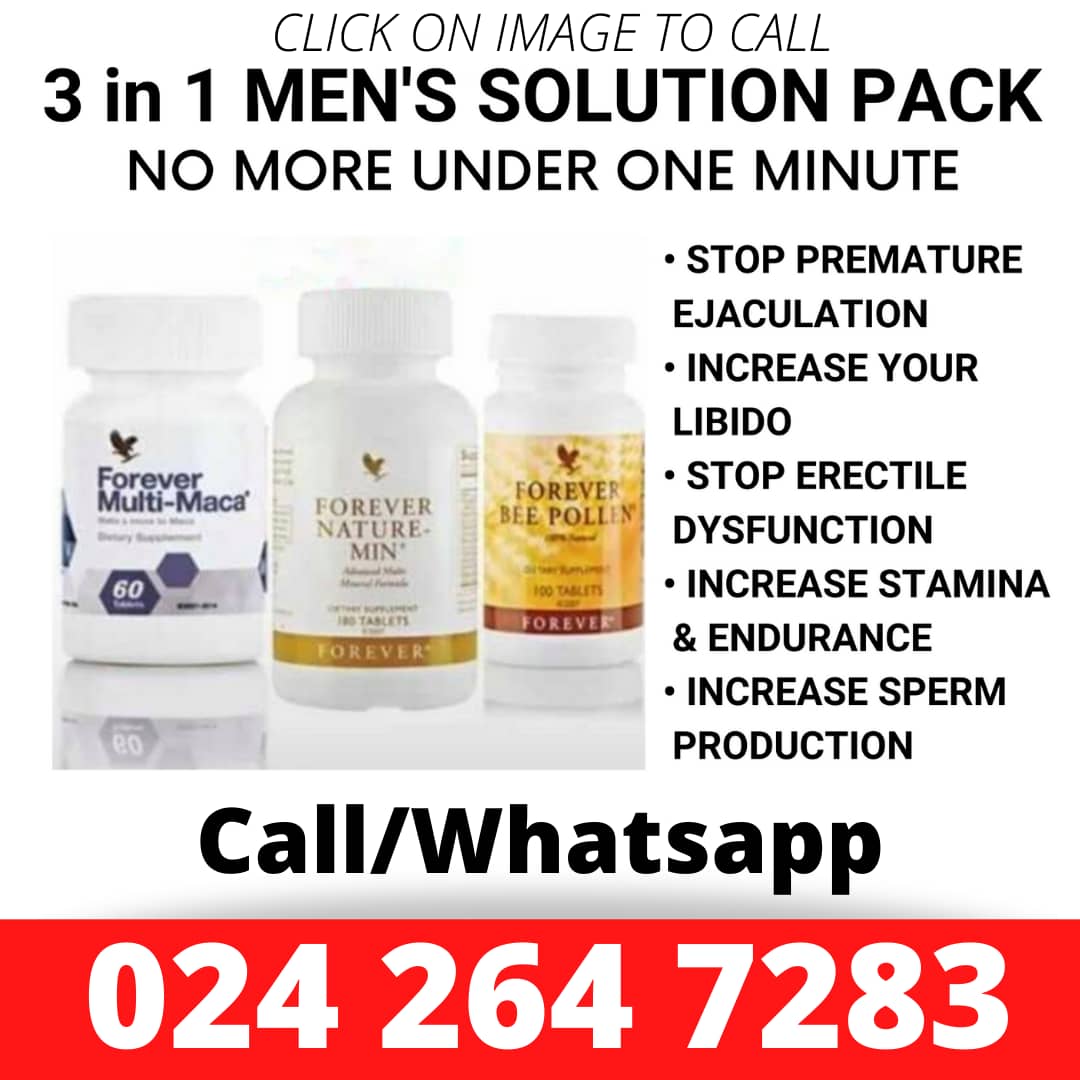 My name Mina Austine I completed Senior High school Just this year. I had my secondary school education at Archbishop Poter Girls Senior High school.
I live in Takoradi Anaji Estates. I live with my parents and other siblings.
I have always been indoors, my parents don't allow me to go out that have made it hard for me to get a boyfriend.
But since I have now complete senior High school I'm free to search and I'm ready to mingle with anybody who's ready for me under these conditions.
The person must be 20 years and about.
You must be God fearing person
You must be respectful and good looking guy
You must be University Student or university graduate.
You must be ready to do whatever I will tell you to do.
Those are the qualities you must have before you can qualify to be my boyfriend.
Join Telegram Group Chat Via our telegram channel
If you are a music artist, be it upcoming or famous and you wish to drop your music for fans to access it here online. Call on +233548221150