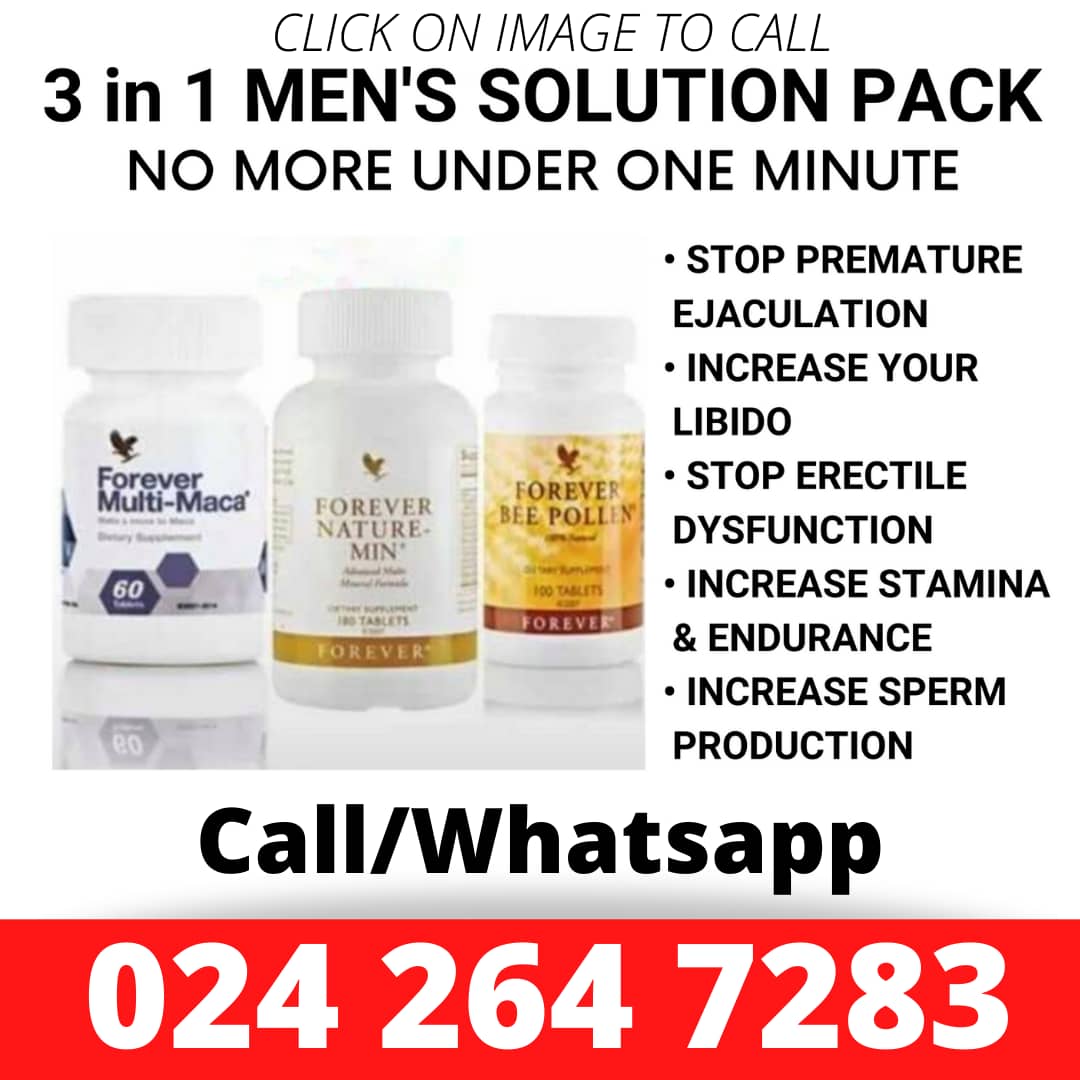 A photo fast circulating online is aspiring member of Parliament for Ayawaso West Wuogon and actor, John Dumelo seen standing in floodwater believed to be in Ayawaso.
According to the actor, he tried solving the problem in Ayawaso where residents experience flooding but was stopped by some people. He refused to give details of who they are.
He then promised residents of fixing their problem as soon as he is elected as their MP.
How long can we continue to leave our West land people in this situation when it rains?When we attempted fixing this, we were stopped, yet those who stopped us are yet to do something about this in Ayawaso West. Take my word, I will fix this when elected! #changeiscoming #idey4u pic.twitter.com/3tuggpAYgB

— MrDumelo (@johndumelo1) October 10, 2020
Seeing the photo on social media, some Ghanaians have seized the opportunity to make fun of John Dumelo because they claim he now stands in flooded water all to gain the people's sympathy.
Join Telegram Group Chat And Via our telegram channel
If you are a music artist, be it upcoming or famous and you wish to drop your music for fans to access it here online. Call on +233548221150