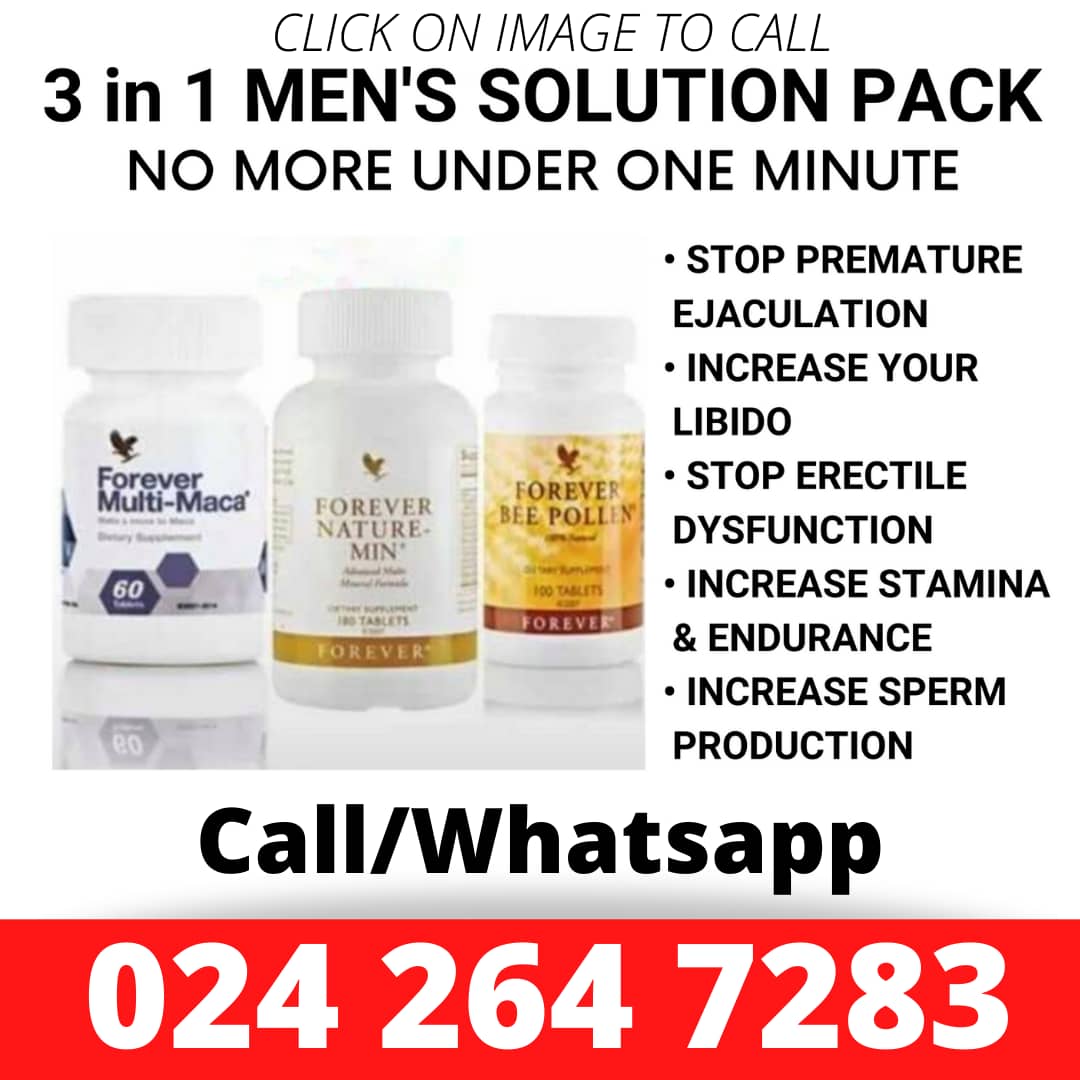 A female Facebook user who is identified on the social network with the handle name Maame Sika. Has leveled an unpleasant allegation against the deliberately unnamed boyfriend, zacknation.net reports.
Commenting under a post in the popular Facebook group BOREDOM BUSTERS, Maame Sika hinted that, she's on the verge of breaking-up the boyfriend because he's weak in bed.
According to Maame Sika, her current boyfriend lasts for only 1 min 15 secs in bed. As claimed by Maame Sika, as if lasting in bed for those few minutes is not enough, her boyfriend's d!ck is only able to erect after she gives him a blowjob.
Take a look at Maame Sika's disturbing allegations against the boyfriend below;
If you are a music artist, be it upcoming or famous and you wish to drop your music for fans to access it here online. Call on +233548221150