Before you proceed on reading this article, please tap on the follow link at the top right corner of your phone or laptop to get more updates and authentic contents.
This article is about a 16 years old who shared the grievances she is going through in the hands of her mother on social media. She further seeks for advice and how to go about the whole situation so I will like you to share your views after reading this to also help other young ladies going through such situations.
According to the 16 years old girl, her mother is so strict on her and this prevents her from enjoying her relationship life to the fullest. Especially with respect to her relationship, her mother does not give her the freedom to have time with her boyfriend despite she being 16 years and almost grown.
She's so sick and tired of her mother that she will do whatever it takes to get her freedom from her mother at such a tender age.
The 16 years old girl posted her problem on social media with the caption which reads:
"let me tell you all, i'm 16 years now almost grown so i can make my own decisions okay. My issue here with my Mom is every time my boyfriend visits me, my mother tells me don't close the room door. i mean like how are we supposed to talk in private?
And every time he pulls up to pick up to take me somewhere, she has a problem with it. So how am i supposed to have a relationship if this lady all up in it? You can see this is how young girls run away now because parents are strict on their kids.
I'm a young adult now and i wish to be treated as one. My brother is only 15 and he gets to go wherever he wants all the time but they watch me like Jesus on the cross.
I need some advice before i end up cursing this lady out and leave"
Below is a screenshot of her post.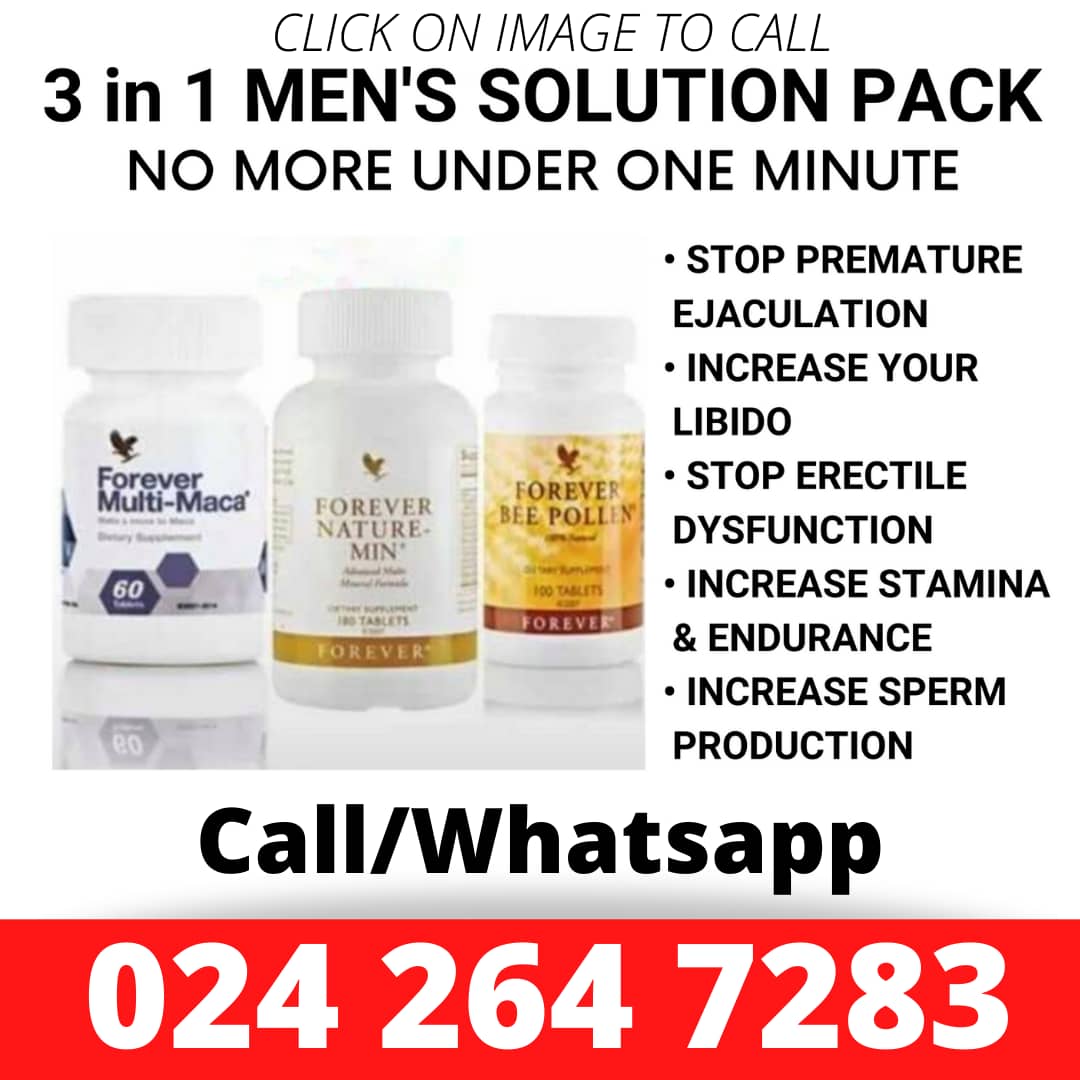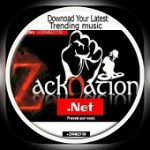 What will you do or say to this Self-acclaimed matured girl who wants her freedom from her mother? I think she's a grown up and must be left to go ahead with her life if that is what she wants. In most cases, maturity has nothing to do with age and if she thinks she is matured enough to have her freedom from her mother then why not. If the mother has allowed her to have a boyfriend who visits her at home in her presence, then freedom must also follow.
That is my view by the way and I stand to be corrected. You can also share with us your views as well as advice to the young ones who are also going through similar problems and think they are hated by their parents.
Your views are welcomed below. Please Like, share and comment your views below. Follow Enter10Gh for more updates and authentic contents.
Join Telegram Group Chat Via our telegram channel
If you are a music artist, be it upcoming or famous and you wish to drop your music for fans to access it here online. Call on +233548221150