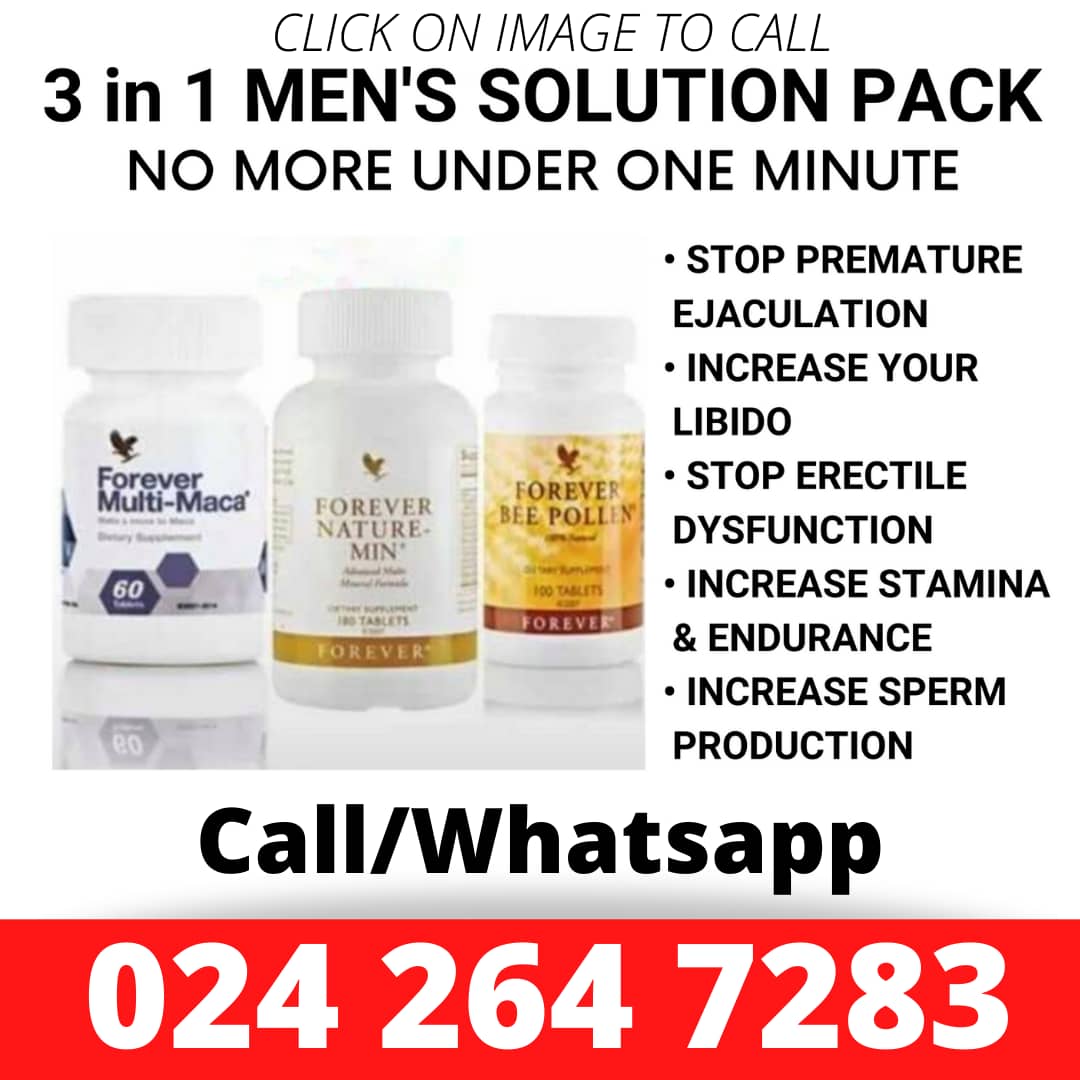 A pastor in a trending video by the name prophet 1 has been spotted shaving pubic hair of his female members under an alleged direction of God.
Prophet 1 claims he has received the directions from God for her members to become prosperous in their endeavors.
He thereby sent strong warnings to anyone who will see his 'cleansing work' as bad and talk ill about it.
He instructed his members to remove their underwears by themselves because his only work is to shave and bath them to become sanctified and prosperous.
One member even gave him the lead to shave all her pubic if that will make her prosperous like Kwame Despite and co.
Join Telegram Group Chat Via our telegram channel
If you are a music artist, be it upcoming or famous and you wish to drop your music for fans to access it here online. Call on +233548221150