Some guys are professional shot shooter, how this guy shoot his shot is so amazing. I doubt if any girl can escape this kind of teasing. Even if you won't date him, you will definitely make him your bestie or probably strike a friends with benefits deal with him.
Some guys are talented with punchlines and they can make a lady drool for them. If the teasing could get me as a guy, how much more a lady.
The lady didn't even waste time at all to say yes, so romantic and heartwarming chat. I know some ladies will say that punchlines cannot get them, but it's all by mouth. Am very sure no girl can resist this kind of charming dude. This kind of dudes are too good with words, it's a talent, you can't beat it ladies. That's why I said those guys are charming, there words are their magic, you won't know when you will start laughing and said yes.
Ladies don't try this type of guys, you can't just beat their charm, it will overpower you.
Join Telegram Group Chat Via our telegram channel
See the screenshot of their conversation below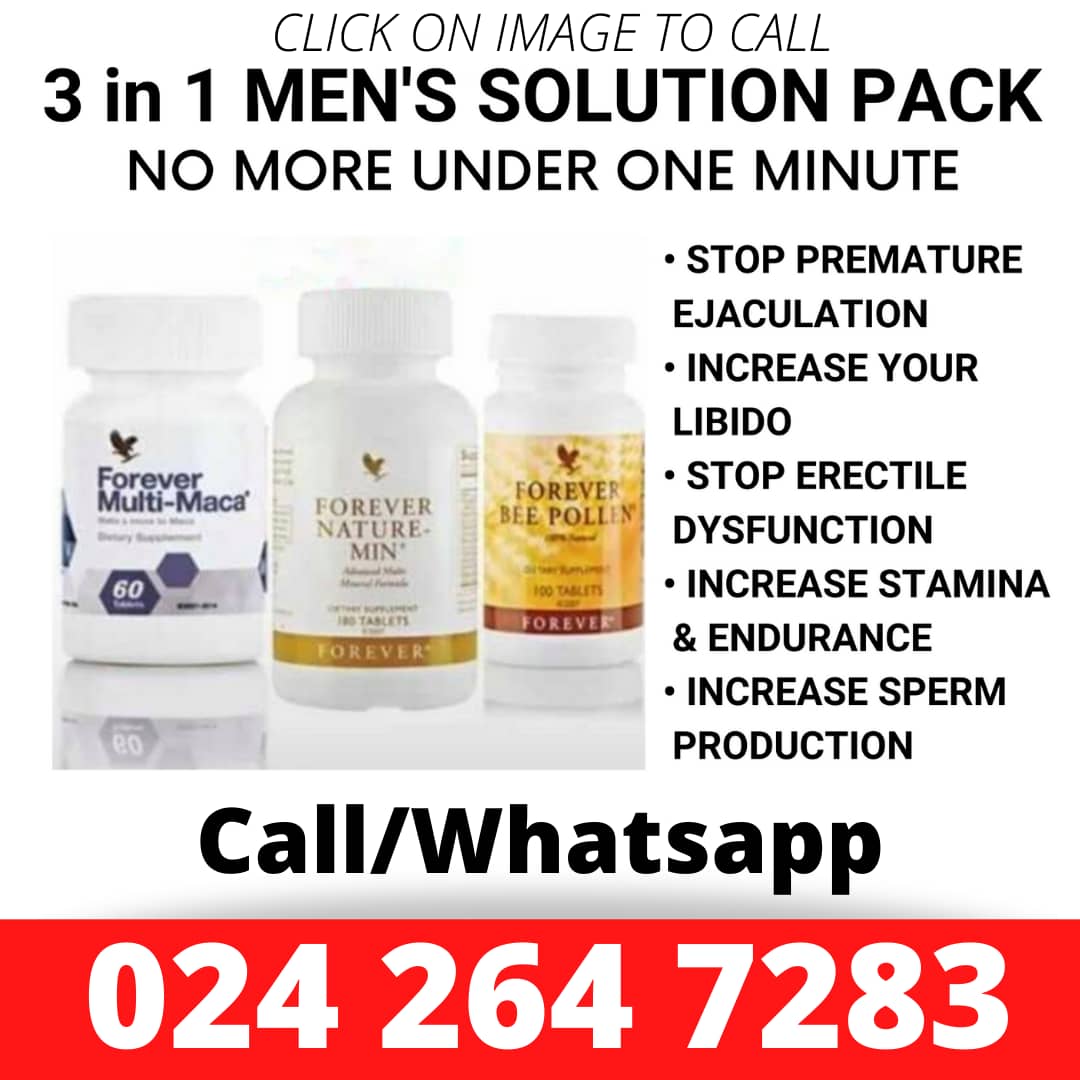 If you are a music artist, be it upcoming or famous and you wish to drop your music for fans to access it here online. Call on +233548221150