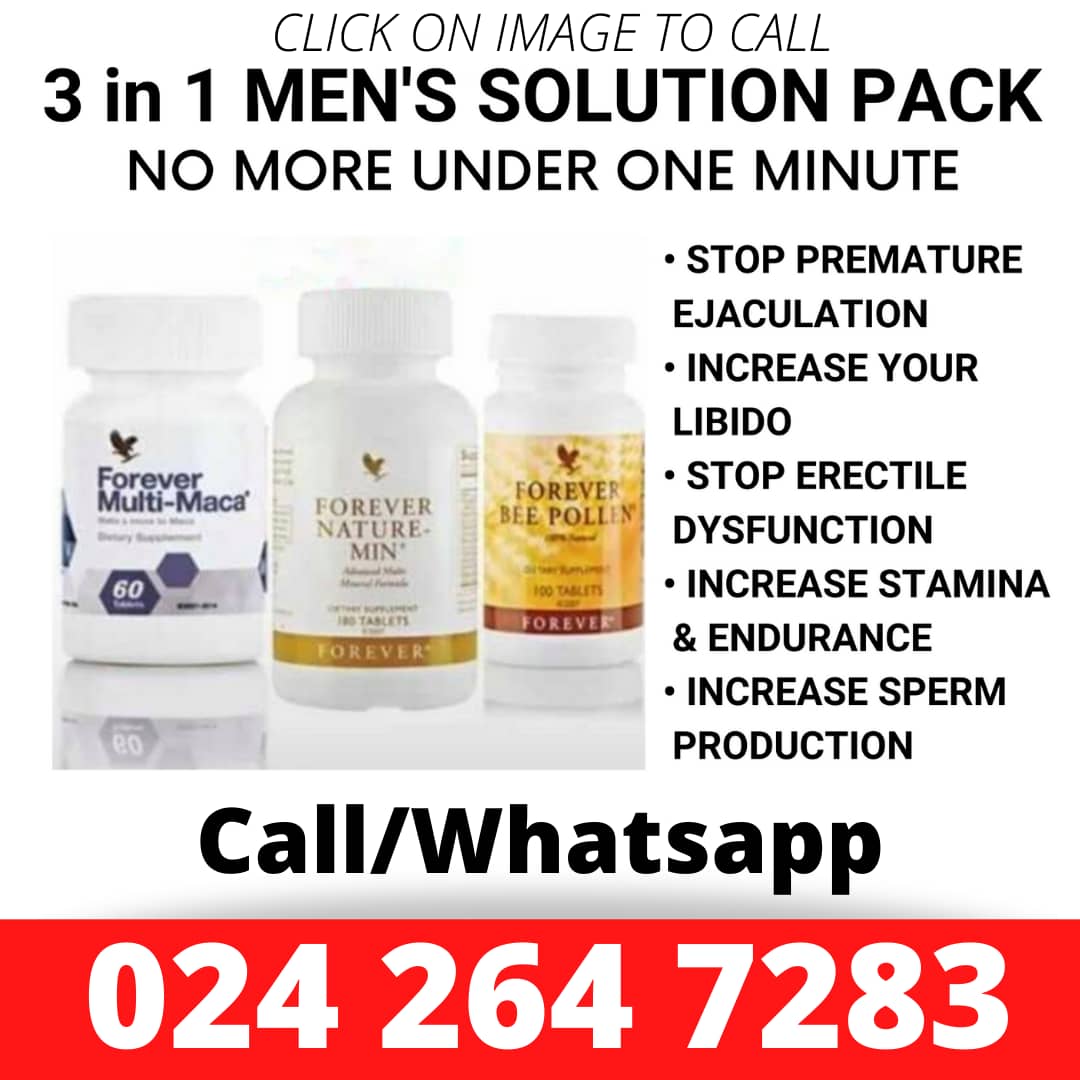 Two students of the University of Cape Coast has been shot dead by armed robbers.
According to an eyewitness, the incident happened around 12am early morning of Tuesday.
The eyewitness reveals that they were in a lecture hall and all of a sudden he heard students screaming there has been an attack in another class.
The eyewitness added that laptops, phones and money was stolen by the armed robbers.
In a video available to thedistin.com, students are seen running out of the lecture halls for safety.
Also, an image of student covered in blood stains.
According to reports gathered, two students wer shot dead by the armed robbers.
Very Sad….Two UCC Students Allegedly Shot To Death By Armed Robbers.#ucclivesmatters , #NoBraDay , Ghanaians , Nengi , knust , Buhari , Cape Coast , #SARSMUSTEND , Africans , #uccstudentslivesmatter , KNUST pic.twitter.com/RsjYDdEuOx

— Zacknation Tv (@Zacknation_) October 13, 2020
If you are a music artist, be it upcoming or famous and you wish to drop your music for fans to access it here online. Call on +233548221150