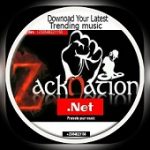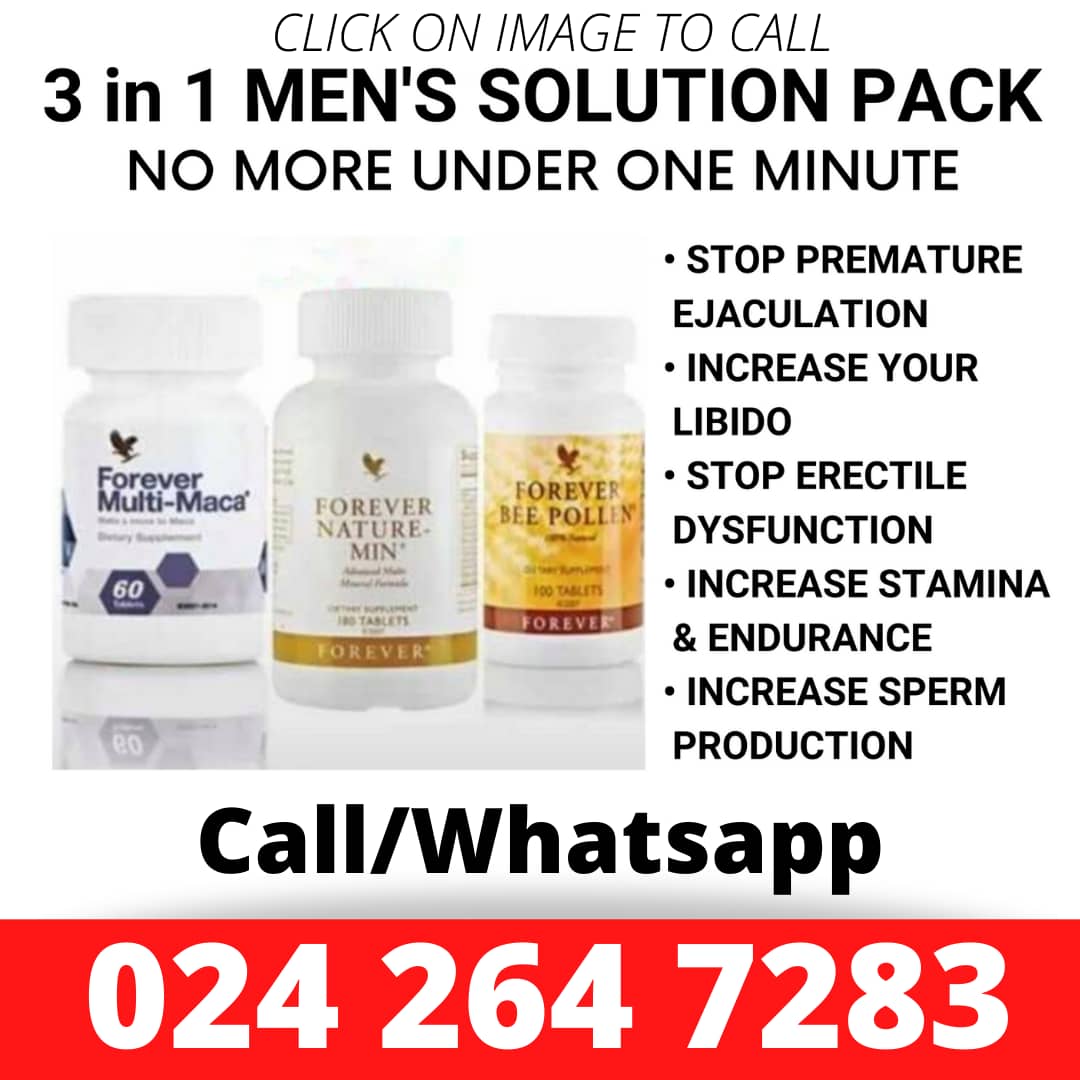 A viral video is trending on social media that sees the moment a lesbian woman bent her knees to plead with her partner not to break-up with her.
Apparently, the other lady wants to go and marry a man.
But the lady on the knees said she'll do anything for her, so she shouldn't leave.
The lady pleading could be heard saying that she bought car and make sure she provides everything for her partner so why would she decide to leave her?
"You said you need car and I bought it for you. What have you seen in a man that you want to leave me for him? What does the man have?", .
she was seen pleading
CLICK HERE to Watch Via our telegram channel.
Watch the video below:
A viral video is trending on social media that sees the moment a lesbian woman bent her knees to plead with her partner not to break-up with her.

IT IS FINISHED , #NSMQFinals , Grammy , Nicki , Presec pic.twitter.com/cCSDUC3UgV

— Zacknation Tv (@Zacknation_) October 8, 2020
If you are a music artist, be it upcoming or famous and you wish to drop your music for fans to access it here online. Call on +233548221150