A Nigerian soldier was spotted running away from a man after the man pulled a matchet in an attempt to cut him near an unknown market.
In the video, the soldier was beating a man and the man tried to free himself from the soldier but he was chased after by the soldier. The man on getting hold of a matchet made an attempt to cut the soldier which made the later run away with the man chasing after him with the matchet.
The whole incident took place near an unknown market and the reason for the fight is yet to be ascertained.
Here are screenshots of the fight between a man and a soldier:
The video has got many people talking as majority of them said the soldier should have stood his ground and not run away.
Join Telegram Group Chat Via our telegram channel
Here are few screenshots of people's reactions: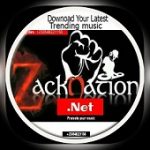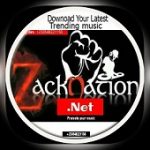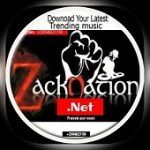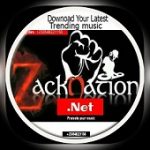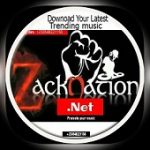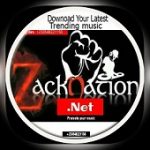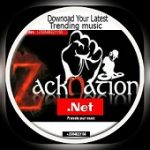 Below is the viral video:
A Nigerian soldier was spotted running away from a man after the man pulled a matchet in an attempt to cut him near an unknown market.

Davido , Sarkodie , Maa Lydia , #EnsSARS , Shatta , #AccraFloods , Dumelo , #EndPoliceBrutalityinNigeria , Lukaku , Lampard pic.twitter.com/tAUH0tITn5

— Zacknation Tv (@Zacknation_) October 11, 2020
If you are a music artist, be it upcoming or famous and you wish to drop your music for fans to access it here online. Call on +233548221150