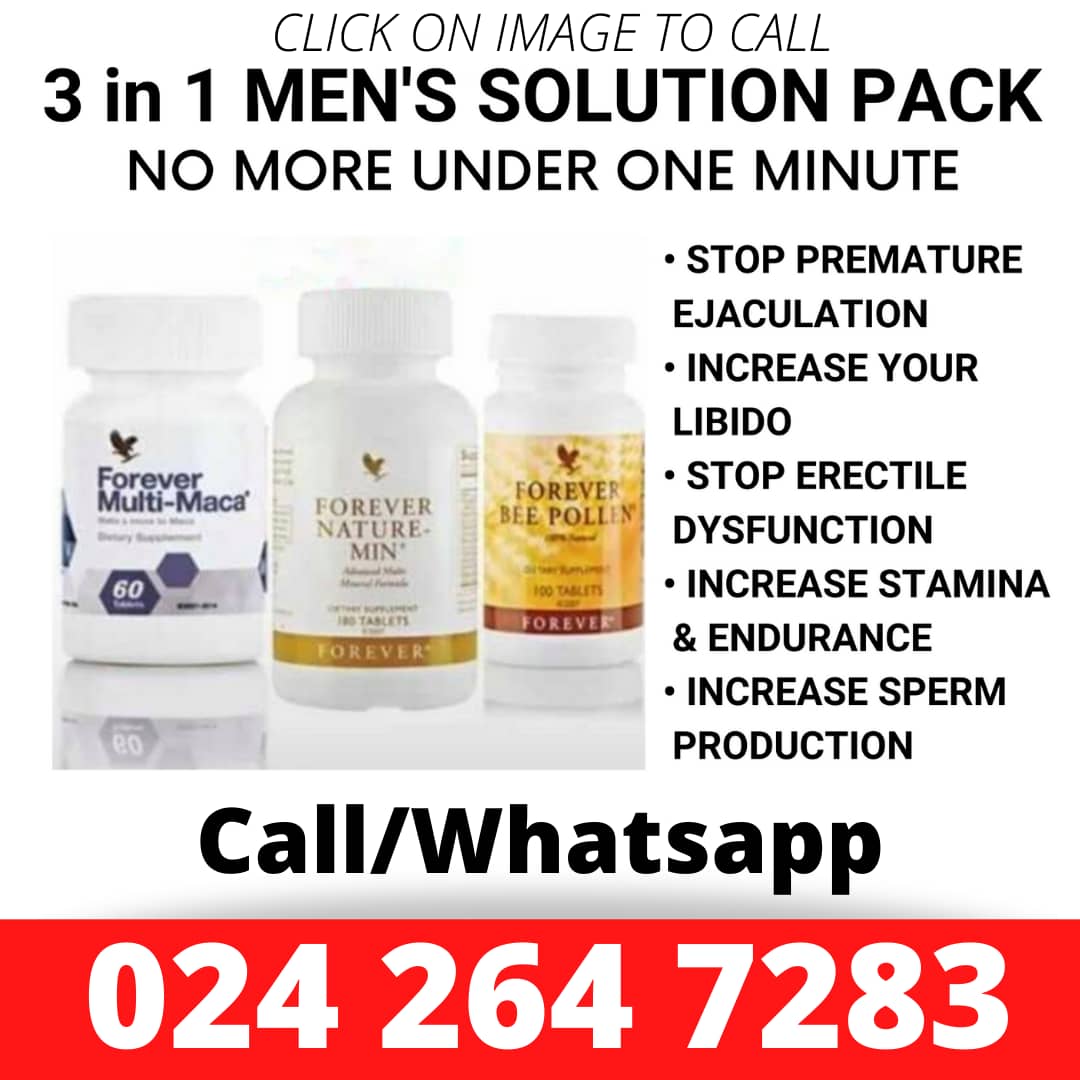 According to the Ghana census, the females are more than the males but when it's fun time like pool parties, beach parties, or dancing, that's when you know males are more than females literally.
In a video chanced by Zacknation.net, over 7 boys try to squ££ze this shs girl in the pool. in the video, it was obvious that she was the only girl in the pool so the boys wanted to take their [email protected]
While the other 7 boys are trying hard, one boy has already [email protected]£d her pretending to be protecting her. This could lead to [email protected] easily so girls should be careful at pool parties with so many boys.
Watch the video below;
over 7 boys try to squ££ze this shs girl in the pool pic.twitter.com/DZBNYwTA9k

— Zacknation Tv (@Zacknation_) November 30, 2020
If you are a music artist, be it upcoming or famous and you wish to drop your music for fans to access it here online. Call on +233548221150