Over 500 Senior High School (SHS) students have arrived safely in the Nabdam constituency located in the Talensi-Nabdam district of the Upper East Region of Ghana.
From the photo available to us, the students sat on benches as they queue and patiently wait to cast their votes from 7am.
Ghanaians began lining up at polling stations before dawn on Monday to elect their next president as the west African nation hopes to reaffirm its reputation as a model of democracy on the continent.
Join Telegram Group Chat Via our telegram channel
Despite concerns about the credibility of the elections, voter enthusiasm has been high.
The race is expected to be tight between the incumbent president, Nana Addo Dankwa Akufo-Addo, and the opposition leader, John Dramani Mahama.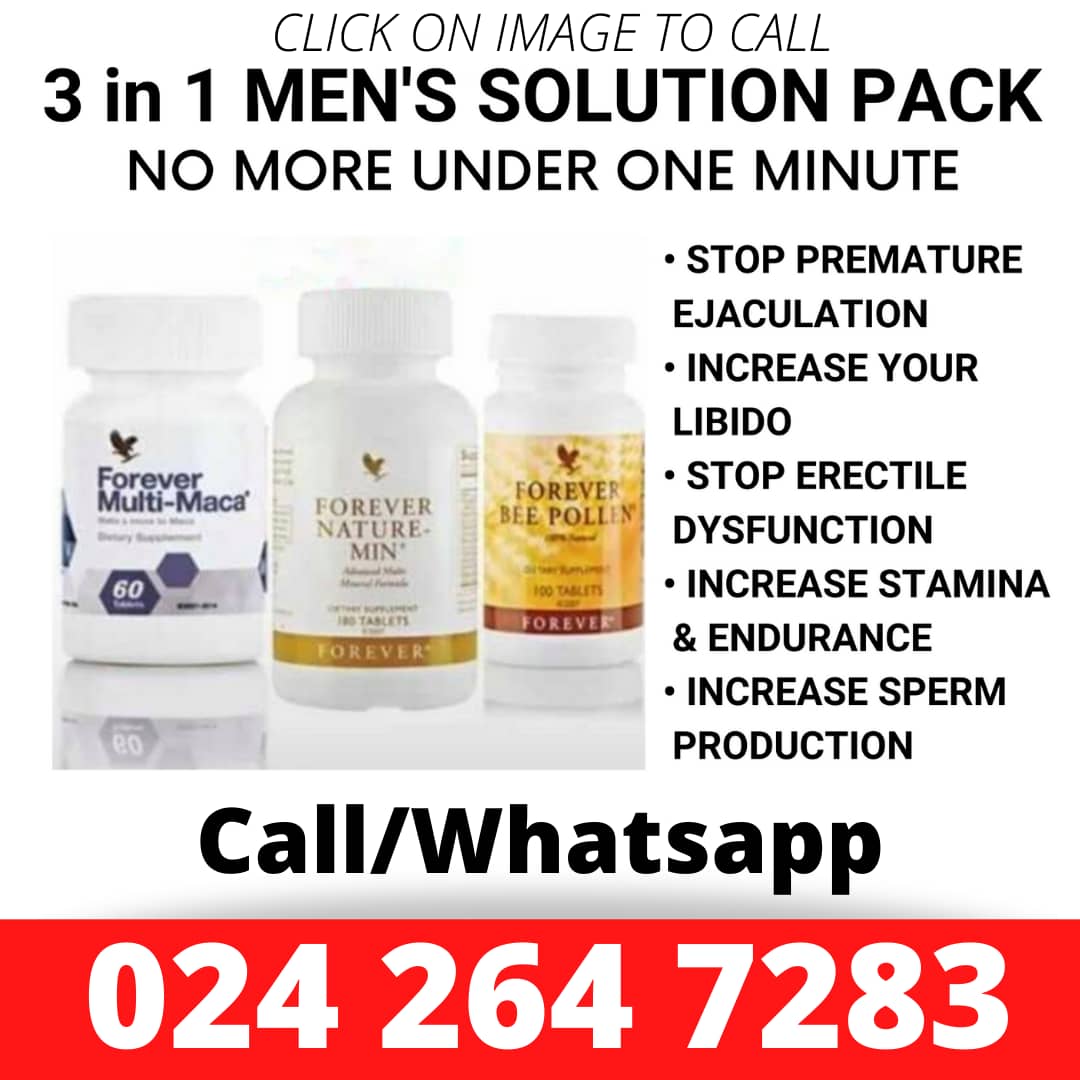 If you are a music artist, be it upcoming or famous and you wish to drop your music for fans to access it here online. Call on +233548221150