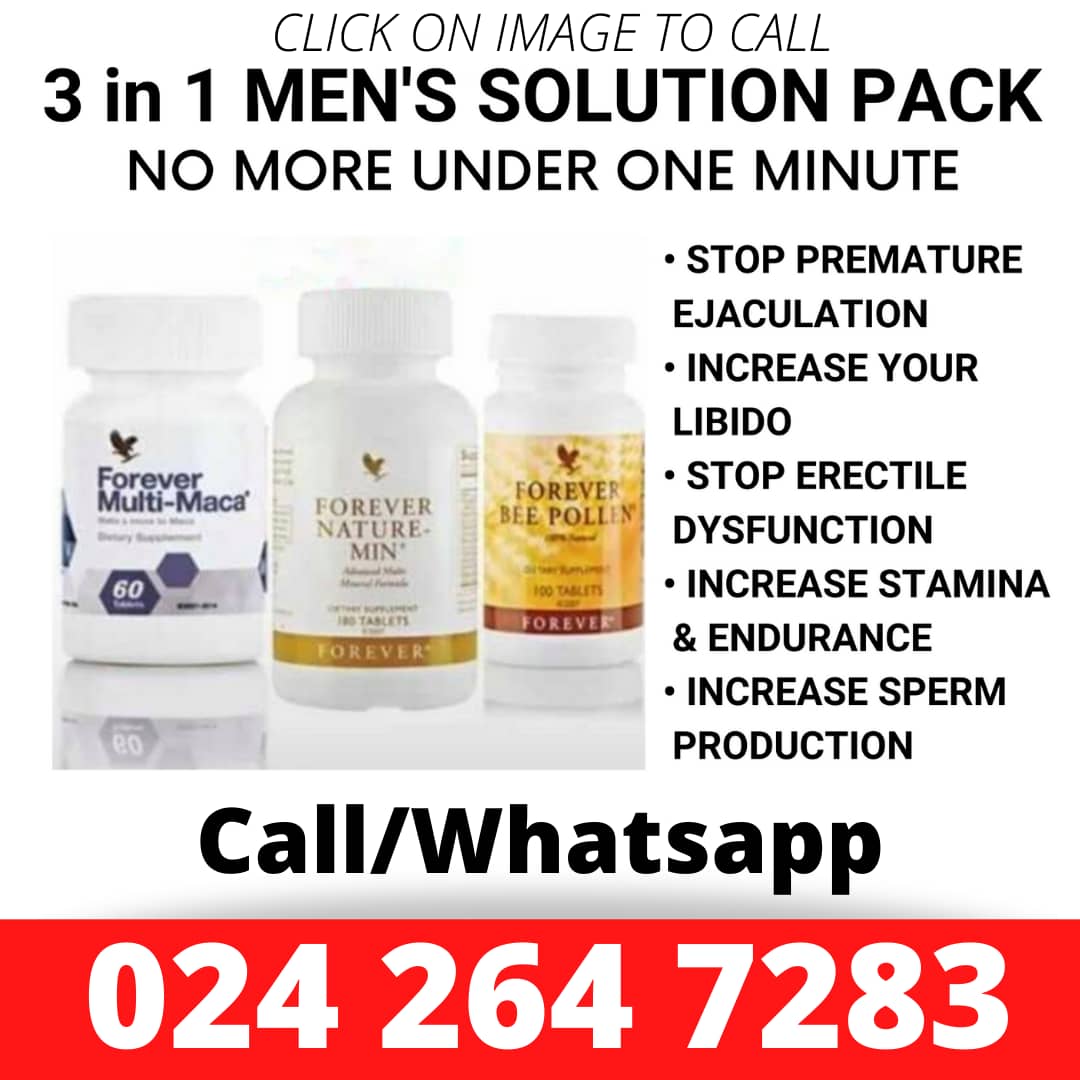 Recall that we earlier reported on a young lady who has been identified on Twitter as @Aba_dy boldly disclosing that she would go
[email protected]
and walk all the way from Ablekuma to Baahyard should the flag bearer for the National Democratic Congress (NDC), John Dramani Mahama, win the December 7 elections.
Reasons for her decision are not yet known but the guys are currently happy and praying Mahama wins so that they can see her do what she has vowed to do.
Join Telegram Group Chat Via our telegram channel
Well, a latest post which has also been sighted by our outfit captures another young lady also disclosing that she would post her raw pictures should Nana Akufo-Addo win the December 7 elections.
The guys as usual were more than happy after she broke the news because whether win or lose for Mahama and Akufo-Addo respectively, they will still get a free show.
This is what she also had to say;
"If Nana Addo wins, I'll post my n*des."
Checkout the screenshot below;
If you are a music artist, be it upcoming or famous and you wish to drop your music for fans to access it here online. Call on +233548221150