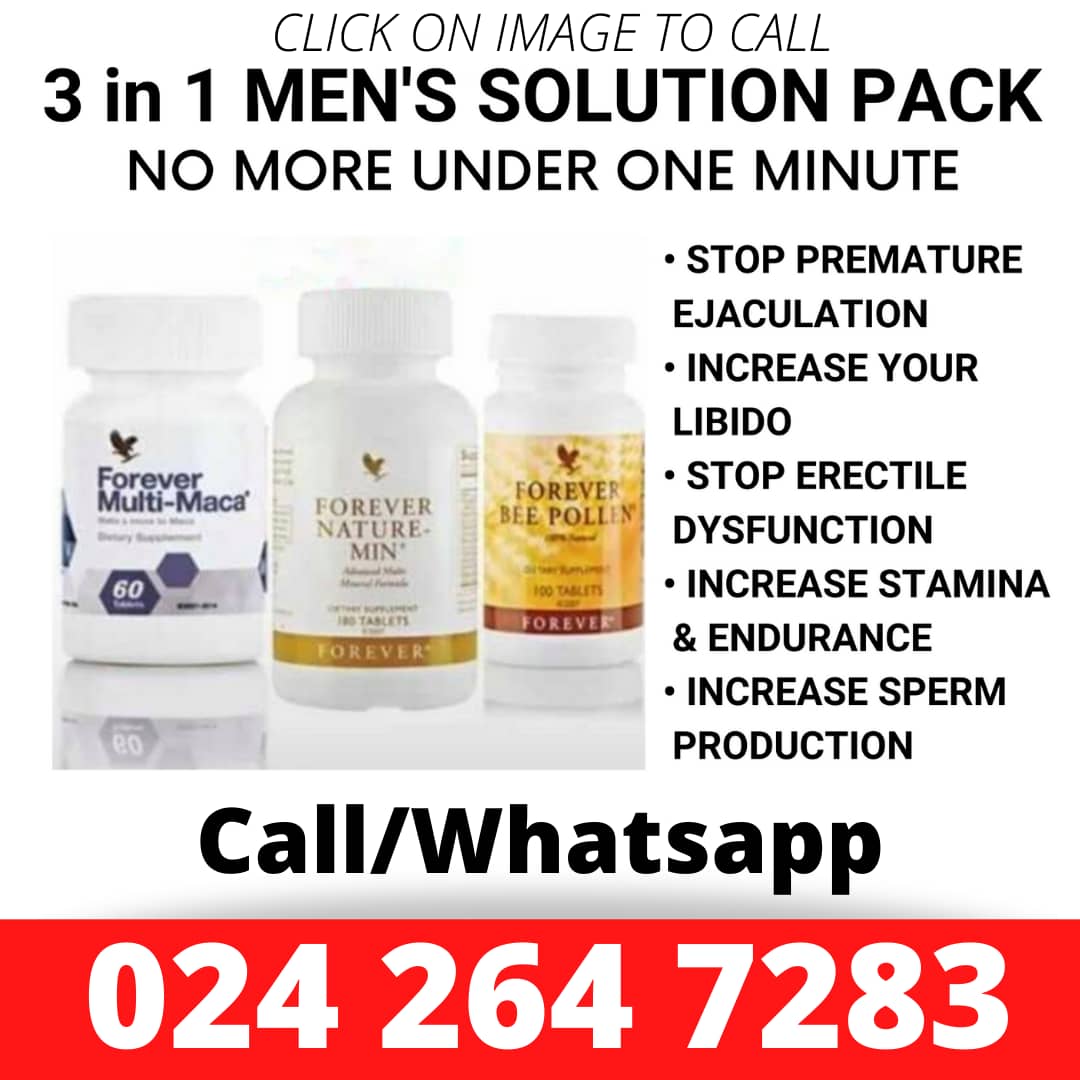 1. Grand M
Mohamed Nantoume who is professionally known as Grand M is a Malian musician and a comedian who slot into the limelight thanks to his unique laughter and facial expression. He is 20 years. He is currently in a relationship with an unknown girlfriend.
2. Grand P
Moussa Sandiana Kaba who is popularly known as Grand P is a Guinean musician, actor and social media personality. His age has always been at the center of the debate without any clear answer having been given by him or his entourage. He is in a relationship with plus-size model Eudoxie Yao of Ivory Coast, who claims to have the largest backside in West Africa.
Who is your favorite celebrity?
Mention one interesting thing you like about them in the comment section.
If you are a music artist, be it upcoming or famous and you wish to drop your music for fans to access it here online. Call on +233548221150