After This Pretty Lady Refused To Give A Man With A Car And Guards Her Number, See What The Man Did
In any relationship, maturity is described by a proverb that states, "If anyone becomes hot, one must become cold." This proverb suggests that if one of them is vain and dislikes apologizing for doing something worthwhile, the other should be able to bear it.
All of these are very relevant to people in relationships, particularly those who were arrogant on the first day of meeting.
An influencer on Twitter named @funke.has narrated a guy turned his romantic act into a violation act, since he couldn't get her number.
She went on to say that the man in question had used security guards as a messenger to her about two times to get her phone number for him, and had even promised to pay them if they got it, implying that love at first sight had passed him by.
Check also:  See What A Lady Sent When A Guy Asked Her For Nudes (Well Done)
However, she claimed she refused to give them (guards) her phone number, leading the man to believe she is arrogant. Instead of approaching her with a soft voice, he decided to use a hard voice to collect her phone number, but failed.
She said that despite his threats and his guards, she refused to give him her phone number and that she didn't care about the car he parked.
Do you believe the lady made the right decision?
Opinion
I agree with what the lady did because she didn't want to compromise her ego and pride; she probably expected the man to come by himself rather than sending some people to meet him, especially guards. Most ladies dislike seeing senders, but they welcome the opportunity to speak with a real person.
Reactions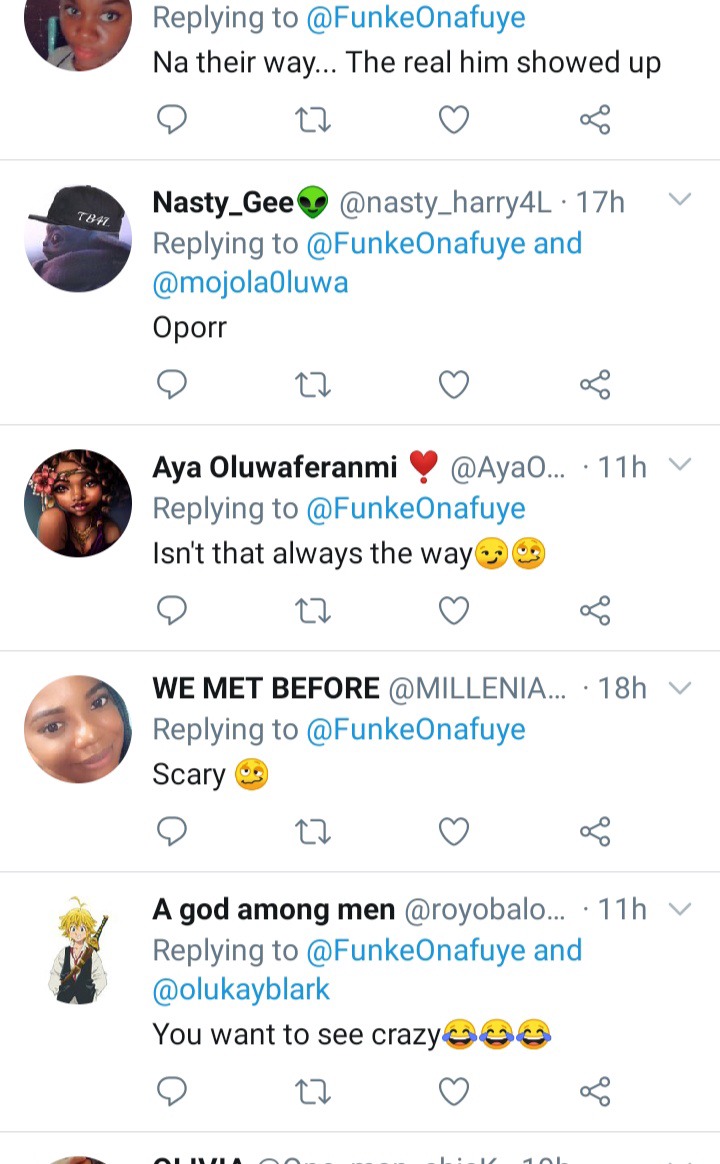 What are your thoughts on the matter?
If you are a music artist, be it upcoming or famous and you wish to drop your music for fans to access it here online. Call on +233548221150