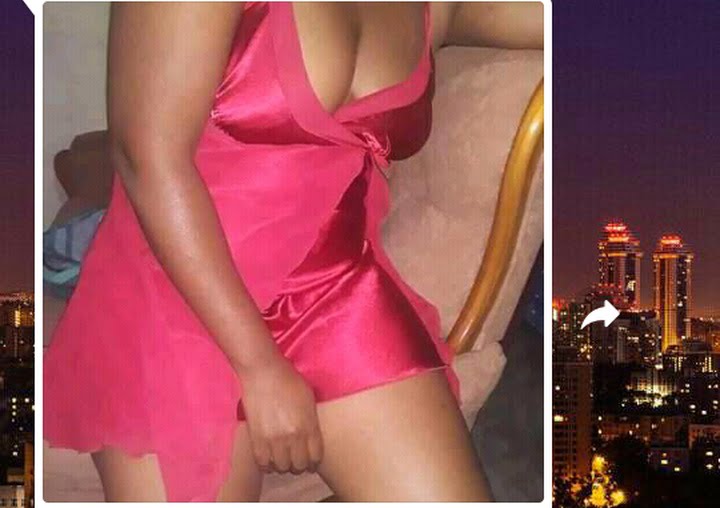 Never Introduce Your Boyfriend To Your Friend. I Did That And They Did This To Me (Read Chats)
They say "You can love them all but trust no one " Although a lot of us tend to do the opposite of this saying especially when it comes to friendship. Onething I have learned from what happened between my baby father and my friend is that indeed one should trust no one.
What happened is that I took my friend from Limpopo in with us for a short stay as she finalizes her training and paperwork at a certain company that has recently hired her here in Pretoria, and she lived with us for about 5-10 days a left when she has found a place to rent elsewhere.
Check also:  Hajia Bintu Parades Her Heavy Tundra In New VIDEO ; Fans Shout !
But then it seems like taking her in for the few days she spent here was a bad idea because that's when she got to meet my boyfriend and started making moves on him. He did not tell me about but one-time before she left he asked me when will she leave he thinks she is not a good friend when I asked why he changed the topic.
So with things being that way I knew that something was or had happened between the 2 and decided to get down to it. With her being a gossip machine I thought maybe she might have badmouthed me on him, so that's when I decided to reach for WhatsApp to see if my suspicions were and that's when I got the shock of my life. I saw this instead
Read chats below.
As you can see it seems like she has been trying trying her luck without any of her attempts being a succes.However he did not tell me about any if this and if you should look at the last massage he did not reply her.could this mean he is considering the offer?
Is it even safe to trust him in a situation like this?
If you are a music artist, be it upcoming or famous and you wish to drop your music for fans to access it here online. Call on +233548221150