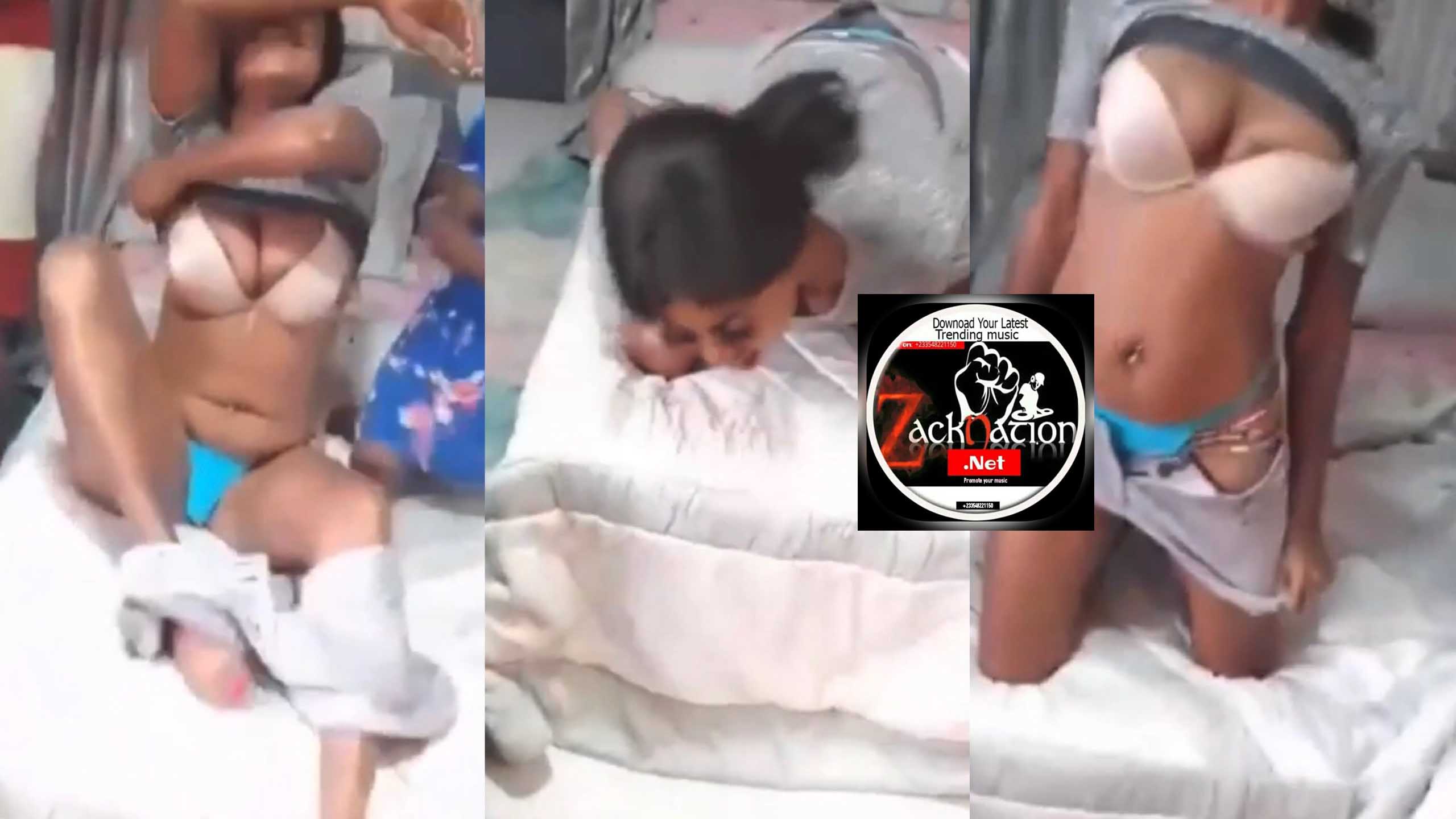 Sakawa Lady Allegedly Vomit Money And Run Mad After Going For Ritual (Watch)
A video just hit social media this evening and it has already started trending and this video saw a lady that was vomiting money and later went mad.
In the video sighted by Zacknation.net saw on woman making noise and crying out the name of the lady asking where she went to do that to herself.
Check also:  African Spider-Man Spotted At A Club With A Lady Giving Free Show (Watch Video)
If we are coming to the real world, this looks like an act and they want to cause a trend for themselves.
Well, we won't draw to fast judgments but we will allow you to watch the video yourself so you make your judgments.
Watch The Video Below;
View this post on Instagram
If you are a music artist, be it upcoming or famous and you wish to drop your music for fans to access it here online. Call on +233548221150