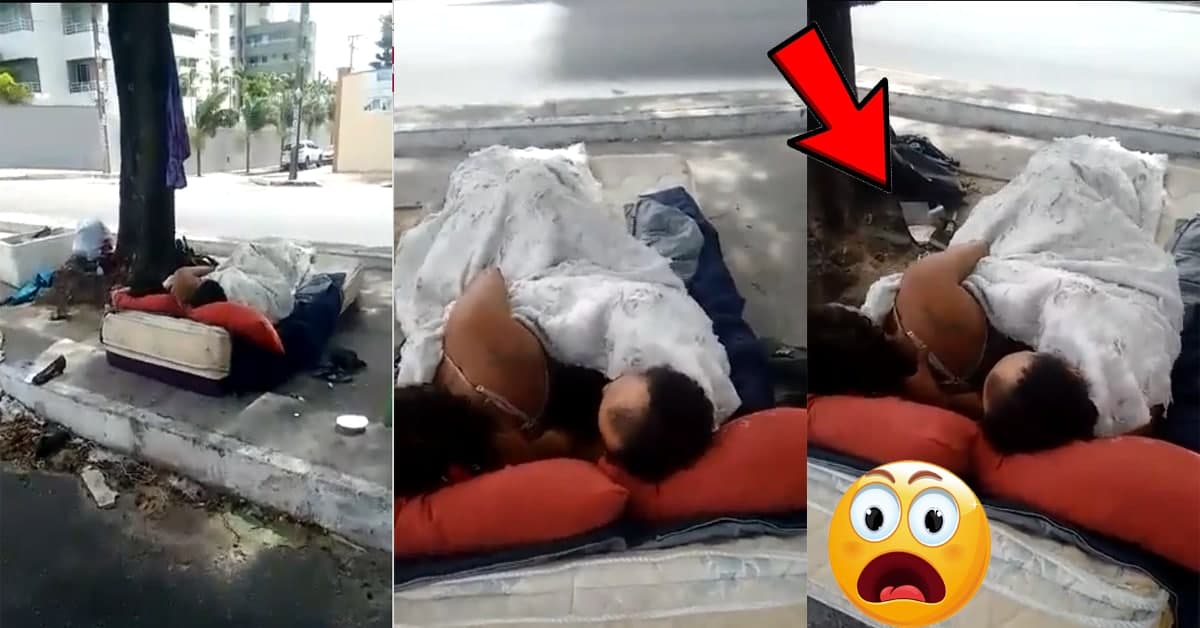 I don't know the level of h0rn!n3ss these individuals go through to the extent that they can't get to the house to carry out these acts.
In my own opinion, nothing should push one to have s3.kx in a public place for others to see everything. Well, a couple have been captured ch0pp!ng themselves on the street.
Check also:  Full Video: Tiwa Savage And Seyi Shay Saloon Fight Trending Hot On The Internet [WATCH]
In the video which has got netizens talking, the couple were captured p@.nts down doing the thing while others film them.
The person who took the sh0t was heard at the background of the video speaking but the couple don't seem to care at all, all they cared about is their enjoyment.
Kindly watch the video below
couple were captured p@.nts down doing the thing while others film them.

Seyi Shay , Twene Jonas , Tiwa , Wizkid , #GOGALBUM pic.twitter.com/u00pWC4E9B

— Zacknation TV (@BelowGhana) June 8, 2021
If you are a music artist, be it upcoming or famous and you wish to drop your music for fans to access it here online. Call on +233548221150