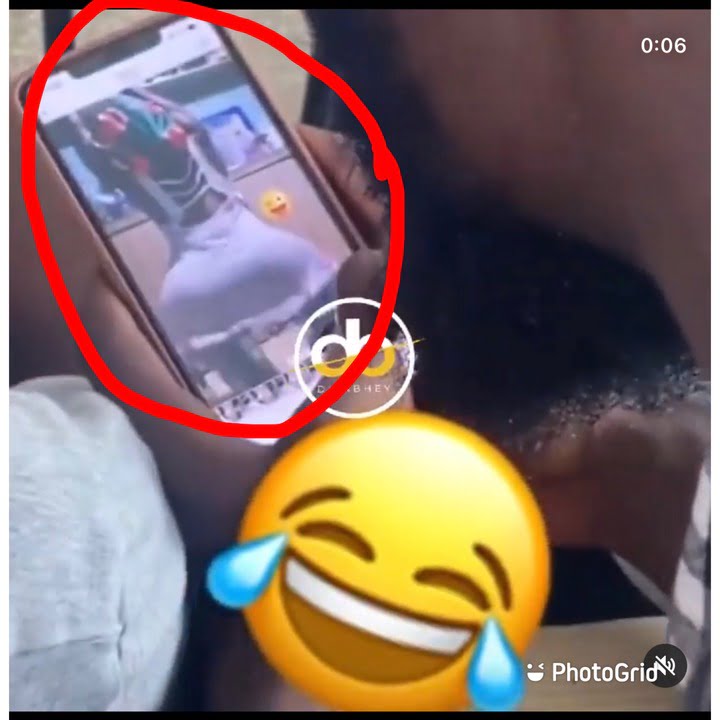 Some university students were caught watching a video and hiding it under their table in the lecture hall.
In the video spreading on social media, the students were watching the video of a twerking lady on their mobile phone during lecture session as the lecturer was lecturing.
A colleague course mate from behind gave a comment indicating he could see from behind what they were watching.
Check also:  Sad News: Boy Drowns In Swimming Pool And Died In The Volta Region [WATCH VIDEO]
They immediately shivered as though they were caught stealing. This means their conscience was telling them what they were doing wasn't right but they didn't pay heed to it. Hmm…
University students and these kind of videos, most especially the males. You wouldn't know what is actually wrong with them.
Kindly watch the video below
View this post on Instagram
If you are a music artist, be it upcoming or famous and you wish to drop your music for fans to access it here online. Call on +233548221150