If there is something the world we can eliminate from this world definitely it will be "death". A just died 5 days to her wedding day. She was preparing for your wedding when she had an accident and died.
A young lady who was aged 24 years preparing for her wedding 5 days to her wedding she had an accident and die.
Check also:  E.L – Sudwe Ft. Joey B & Tulenkey
She met her untimely death and was buried the day that's supposed to be her wedding day. What a tragic No one knows when they will die if you know that if you go out now you will die you'll stay back.
just imagine preparing for your wedding, going out buying things sorting things out only for you to have accident and die 5 days before your wedding.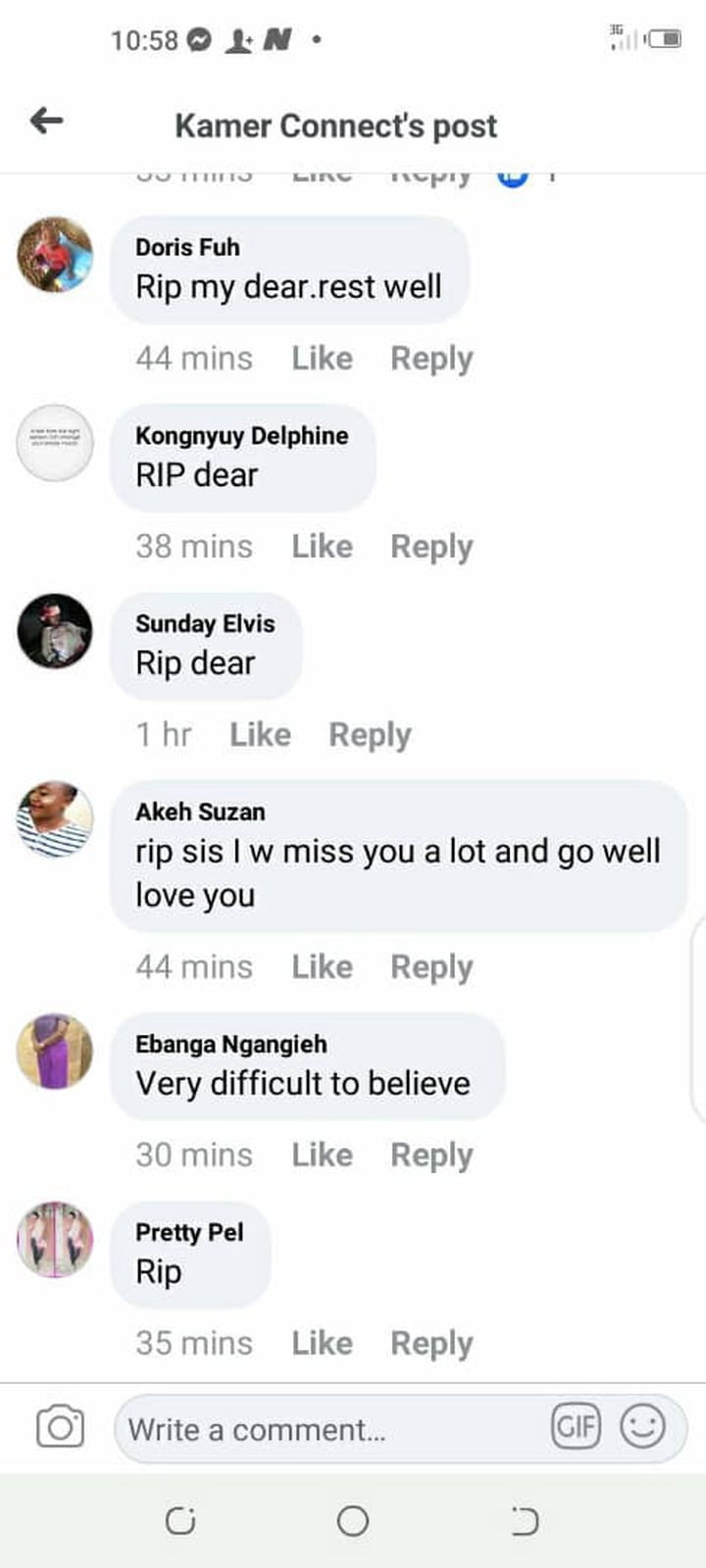 If you are a music artist, be it upcoming or famous and you wish to drop your music for fans to access it here online. Call on +233548221150